SupportYourApp is filled with awesome people. Even despite the darkest time in Ukrainian history, we are doing everything we can to bring the victory closer and help the people who suffer from the russian unprovoked and unjustified invasion.
While some members of the SupportYourApp family have joined the army or territorial defense troops, some have fully committed themselves to volunteering. These are their stories.
In this article, we'll cover:
Serhii S.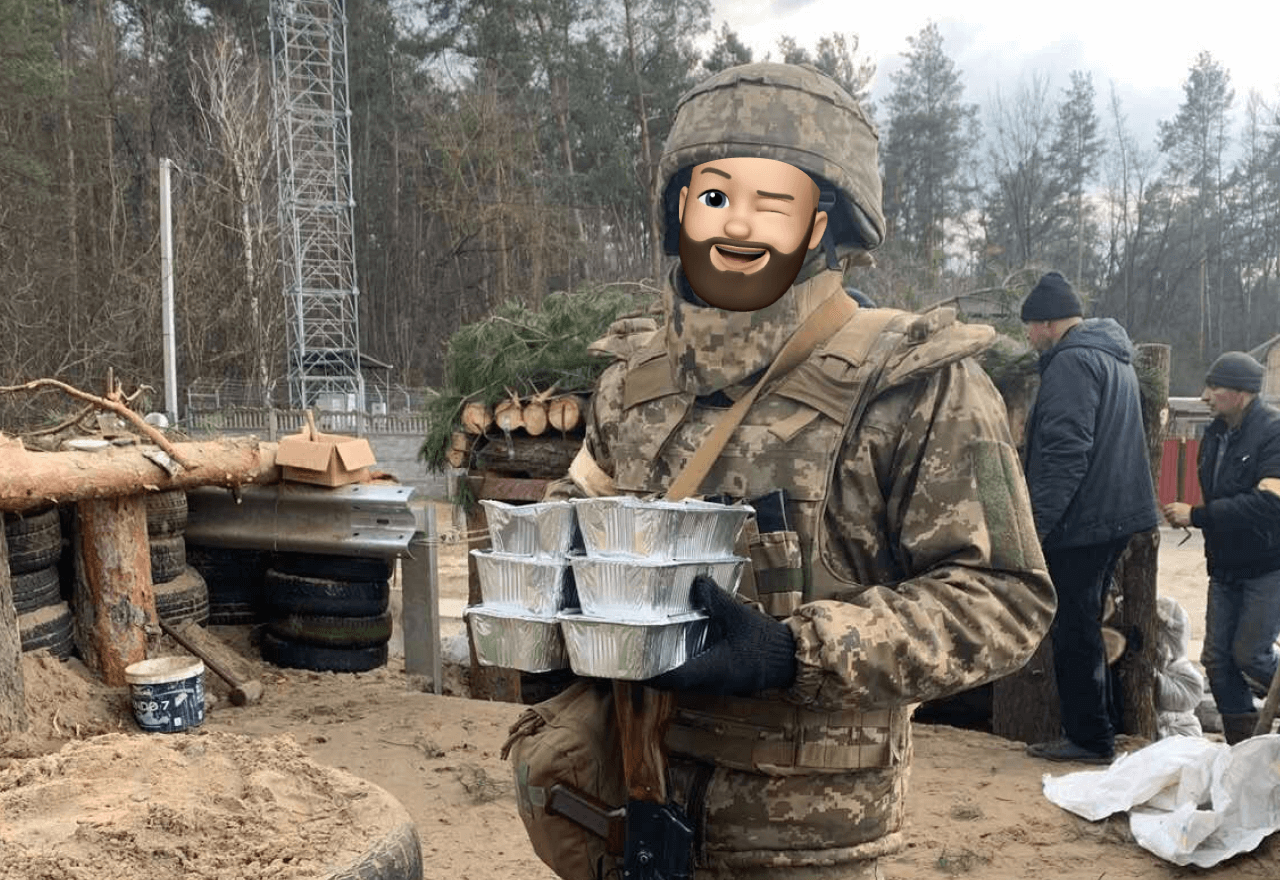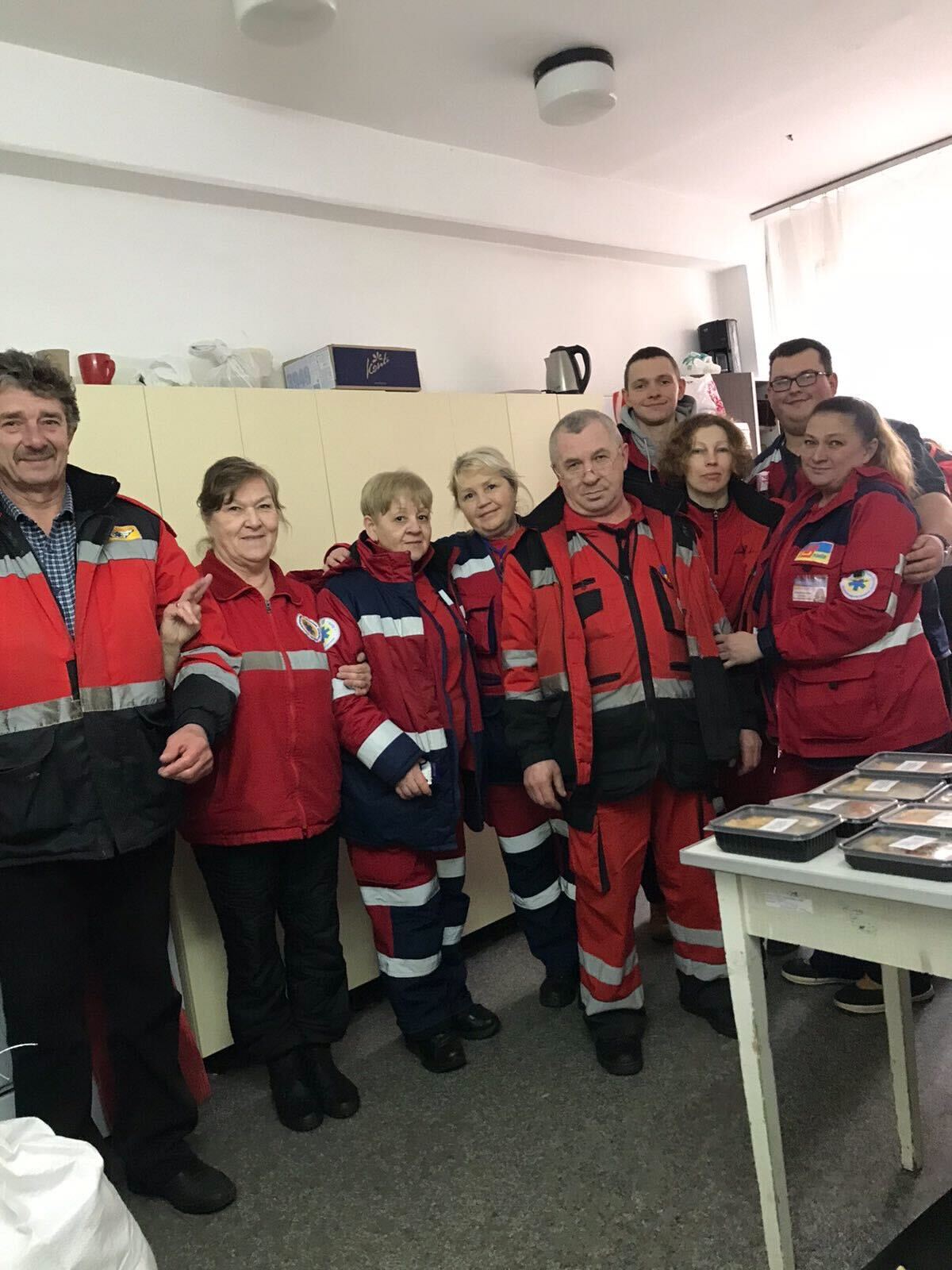 1. What is your position at SupportYourApp? Why did you decide to volunteer? What exactly do you do?
I have been with SupportYourApp for almost 3 years. I am a Team Lead. Our project helps customers from all over the world with any issues they might have. So, helping people is something of a life calling for me.
When the war started, I spent the first couple of days in our office bomb shelter and even helped set it up. With time, I understood that sitting at home and doing nothing doesn't help anyone, so I started looking for things I could do. Shortly after I found volunteers who accepted and distributed humanitarian help from one of the local schools. They already had enough people, so I started donating food and clothes. After that, my friends and I started doing more and more.
We found several local chats where people would write about their needs. Buying food, medicine, hygiene products, and so on — we would do anything to help these people. I was also teaming up with one of my colleagues who informed me when there was a person in need of help in my district. We would do all kinds of things — from buying food and medicine for the civilians to bringing hot lunches for the territorial defense or ambulance patrols. Often, they hadn't been home for days and hadn't had the opportunity to eat anything else other than snacks or sandwiches.
Volunteering became a great distraction from the around-the-clock flow of the news.
2. Can you share a heartwarming story from your volunteering experience?
There were a lot of warm and cozy stories that will stay with me forever.
For example, a couple of houses next to mine were shelled. Now, their ruins are a horrible reminder that I am simply lucky. After seeing something like this, one starts to understand what is really important.
The story I remember the best happened when I was delivering hot dinners to one of the city clinics. There were a lot of wounded people and barely enough doctors who hadn't eaten or slept for days, but still managed to perform miracles. This is when I realized they do not see the world in black and white, and do not make exceptions for people with more money or status. They just do their jobs. They stay themselves and retain their humanity despite everything. These, along with the men and women in the Ukrainian Army, are the real heroes.
3. What will be the first thing you do after our victory?
I will go to the village where I was born. It is near a now-occupied Melitopol'. There, I will hug my aunt and treat myself to some tasty chebureki. After that, together with other volunteers, I will rebuild our beloved country.
Oleksandra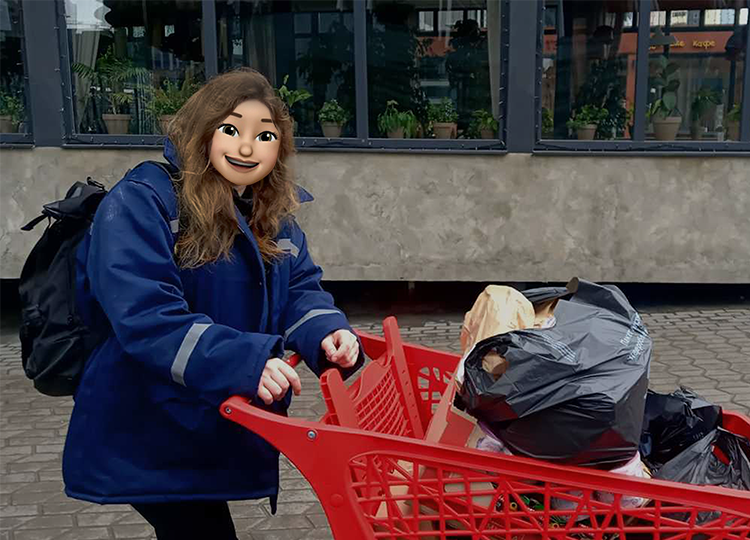 I have been with SupportYourApp for almost two years. My role is that of a QA Engineer.
2. Can you share a heartwarming story from your volunteering experience?
At the beginning of the war, I did a lot of different things — I would bring tea and coffee to the territorial defense troops, pack up sand into the sacks for building checkpoint posts, and distribute free food among those who needed it.
But mainly I was delivering food to the Kyiv elderly and pensioners. After a while, a list of about 70 families was formed. For me, the most important thing was people's support. Through all this time I managed to raise 50 thousand hryvnias. This money helped me buy and deliver food to the elderly for several months every week. If it weren't for the war, I would never believe that friends, colleagues, and Instagram subscribers can donate so much money.
The members of the SupportYourApp team have also been donating and helping me. The response I got from all these people was overwhelming, and every story holds a special place in my heart. One of the grannies was trying to give me the last 200 UAH she had — she wanted to thank me in some way. I had to argue with her to convince her to keep the money, but she still didn't let me leave empty-handed and gave me a jar of raspberry jam.
3. What will be the first thing you do after our victory?
I've been talking about it for a long time now, and I don't think I have any plans. I just want to walk around the Kyiv center without being afraid of the air raid alarms. I want to see happy faces of happy people.
Serhii O.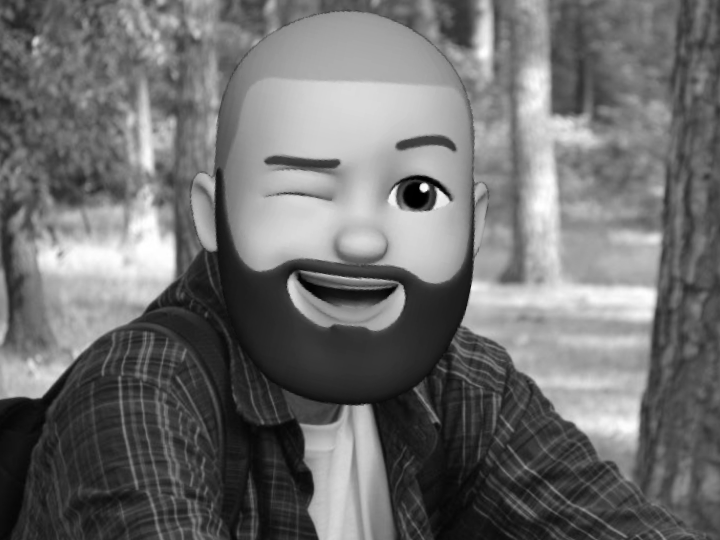 I started working as a data annotator at Label Your Data in 2020. After a while, I got transferred to SupportYourApp.
The decision to start volunteering came to me very organically. I didn't need to think twice about it. I didn't manage to join the army because of the huge queues in the conscription centers, so I opted for volunteering.
For me, it started with cyberattacks — I was blocking the enemy's web resources. Then, after my friends started getting conscripted, I started helping them with uniforms and equipment. I started looking for, buying, and delivering everything needed by our military. At the same time, I started helping with humanitarian requests or cleaning up destroyed buildings and territories if I had free time.
Right now, I am waiting to be conscripted. I am ex-military, so I know that sooner or later my turn will come. In the meantime, I will do as many useful things as I can.
2. Can you share a heartwarming story from your volunteering experience?
It is difficult to remember just one story, but every one of them has the same feature: an understanding of the strength and resilience of our people. There is also a huge feeling of gratitude. So every "thank you" is a special story for me.
3. What will be the first thing you do after our victory?
I just want to survive and see the victory with my own eyes. After that, I want to delete the "Air raid" app from my phone and have as much sleep as I can.
Antonina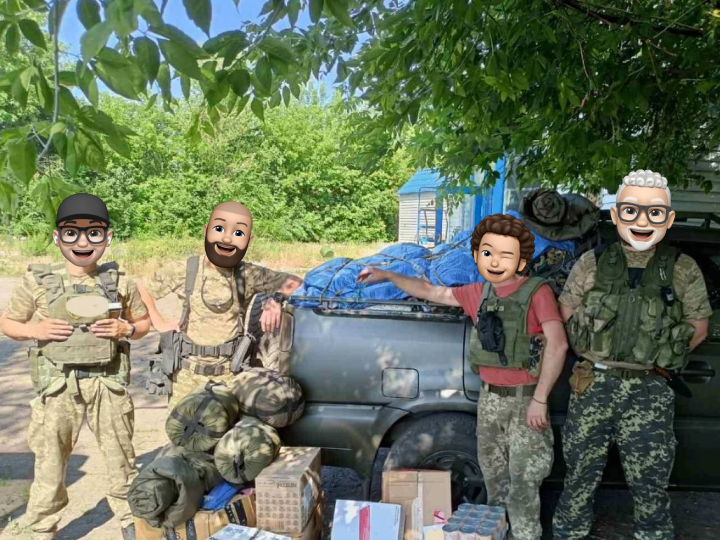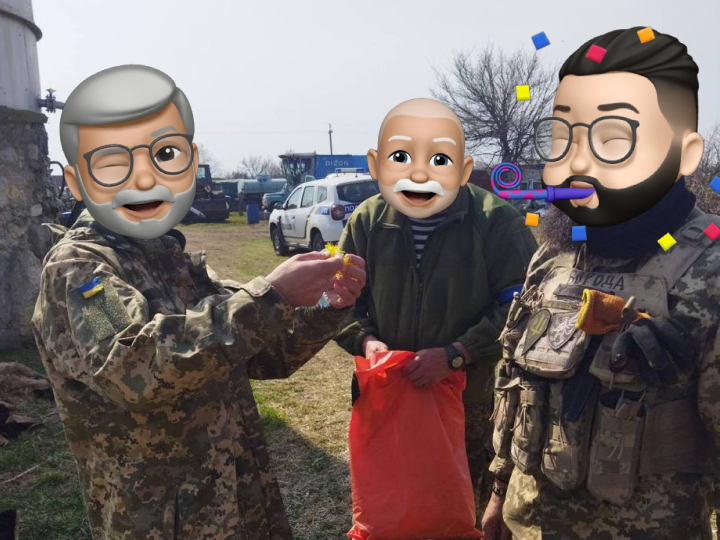 I am a Service Delivery Manager. Overall, I have been with SupportYourApp for almost 5 years.
Before the war broke out, I had been a zoo volunteer for several years. Since then, I have been working with several air assault brigades.
I mainly deal with fundraising, purchasing, and equipping autos and other types of equipment for the Ukrainian army.
2. Can you share a heartwarming story from your volunteering experience?
Early in the war, the children from the art school wove and donated a box of rope dolls (the rope dolls are the national symbol of protection, wisdom, and motherly love) for the army boys and girls. Although, the entire package was pretty awesome — camouflage and ghillie nets, and so much more, our soldiers were most interested in dolls — I even have a few photos from that day.
3. What will be the first thing you do after our victory?
This is a difficult question. I think I will go and see the families of the guys who have died in the East. I do not have any cheesy plans because no one, who saw the hell of the fighting, thinks about empty things.
Thank you so much to each one of you. You are the pride and joy of the entire SupportYourApp family. We know — very soon, we will celebrate the Ukrainian victory together.
🇺🇦 Slava Ukraini!
🇺🇦 Glory to Ukraine!
❤︎ Like it? — Share: Share on LinkedIn or Share on Facebook

By Anna Shevtsova
.
Anna has been working as a writer for 6 years. She previously wrote about financial markets, conducting the research on the state of bonds and stocks on a daily basis. She is a keen reader with interest in historical literature and international cuisine. Her latest obsession — customer communication and ways to perfect it. If you want to connect with Anna, follow her on LinkedIn.
Posted on