Today, we start our series of interviews with the members of the SupportYourApp family and the way an unfair and unprovoked russian war with peaceful Ukrainian people changes their lives forever. 
Here's Yaroslava's story:
Where are you, and who is with you?
I am safe in the Western Ukraine with my family and some teammates.
How are you guys feeling?
We are ok now. The first couple of days were the worst, that's for sure. During that first horrible day, I heard planes flying above our house, but at that point I did not hear any explosions.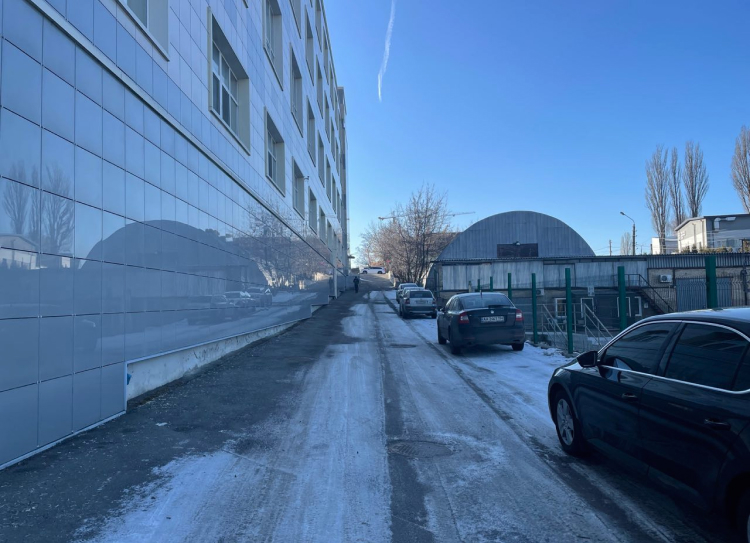 How did you find out about the war?
I got a call at 6 o'clock in the morning. The person on the other end told me the war had broken out, and we had to leave Kyiv. I immediately went to the office. There were only two people there at that time, because everyone, understandably, had got scared and gone home to pack or hide, which was the right call.
We informed the entire team there was food and water in the office, and most importantly, there was a bomb shelter nearby. After all, not everyone had the possibility to leave at once, and we had previously reinforced our office security and prepared our team for emergencies. I knew — being together and in the office, we would be as safe as we could possibly be.
In the span of an hour, about 20 people came to the office. These were not only the members of our team, but their loved ones as well. Of course, we had no limits — everyone in need of shelter, food, water, and a hot shower was welcome to stay with us.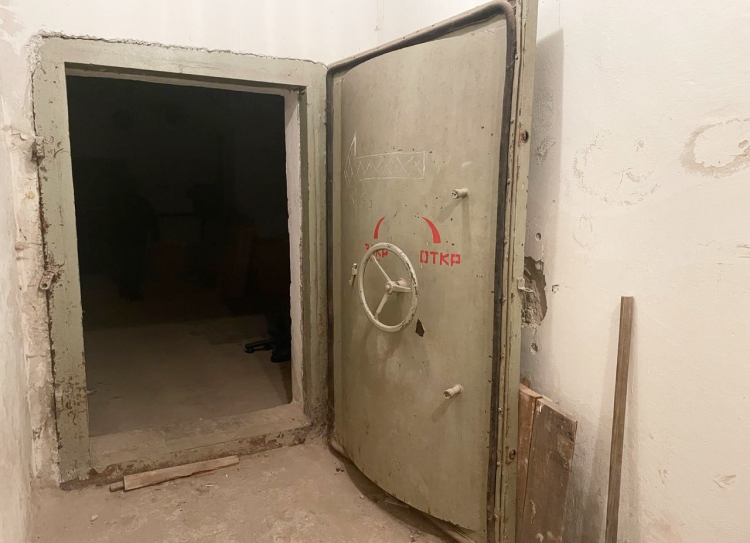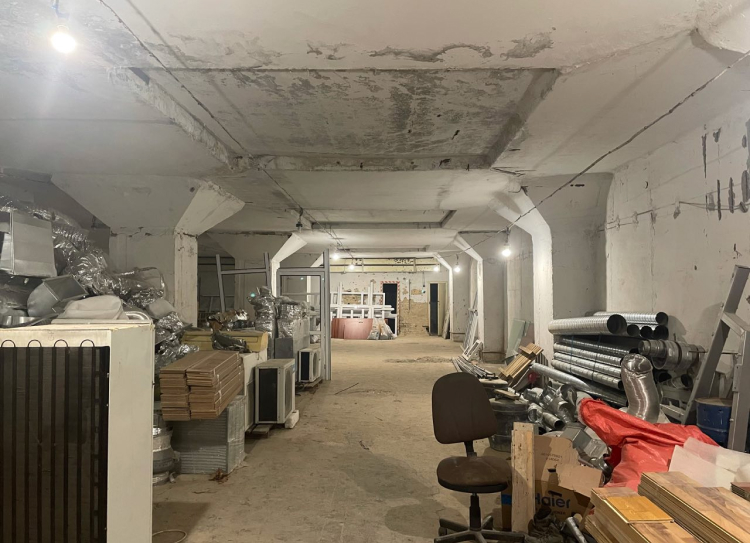 What do you do to defuse the tension?
In our spare time, we help the army and the people any way we can. We donate to the army and try spreading the truth about the situation in Ukraine. For example, I go to Google Maps and spread photos and information in the comments and recommendations to the largest, most popular cafés, restaurants, shopping malls and so on. However small the thing we do might be, it matters, and makes a difference. We have to remain strong and keep on pushing the truth out there.
What was the scariest moment?
When I realized there was nothing else I could do to help my team and had to leave to protect my family and myself. Of course, we have provided them with shelter, food, and information, but leaving them in Kyiv was the scariest thing I have ever had to do.
What should/can we do to bring the victory closer?
We have to keep on fighting and never stop, no matter what. Right now, we have about 25 SupportYourAppers who have been living between the SupportYourApp offices and the shelter this entire time. Even in these conditions, they are helping our army and doing their part. In reality — they are the real heroes of my story.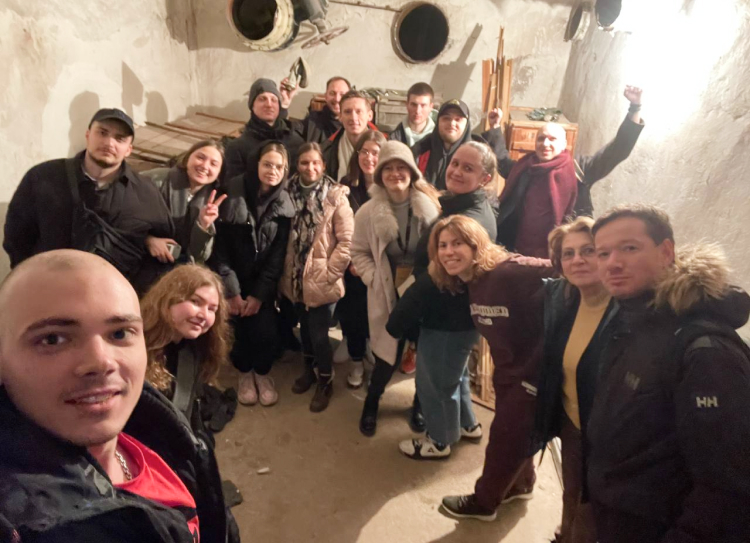 We also have to keep on helping each other. Volunteer work, militia, money, even a few supporting words — all of these are immense help right now. For us, there is no choice — we will break the russian war machine, as there is no way back for us as a nation. Only forward. 
Like all of us, I am amazed at our people and what we can do together. During these tough times, we have shown that we care about each other and will support each other no matter what.
Because of people like these, I am certain — Ukraine is going to win, and we all will come back to Kyiv and will rebuild it even better than it has ever been.
What would you like to say to the Ukrainian people?
Hold on and we will win. We are the best. We are very strong. Through all these years, we could not understand our true potential. We still might not understand it. But we will win — that I am certain of 💙💛
❤︎ Like it? — Share: Share on LinkedIn or Share on Facebook

By Anna Shevtsova
.
Anna has been working as a writer for 6 years. She previously wrote about financial markets, conducting the research on the state of bonds and stocks on a daily basis. She is a keen reader with interest in historical literature and international cuisine. Her latest obsession — customer communication and ways to perfect it. If you want to connect with Anna, follow her on LinkedIn.
Posted on