We are all supporters. This is SupportYourApp's motto and the main idea of our manifesto. This video is one of our most exciting and inspiring projects. And today we ask Liubov and Anna, our teammates who actively took part in its creation, to tell us about the creative process from within.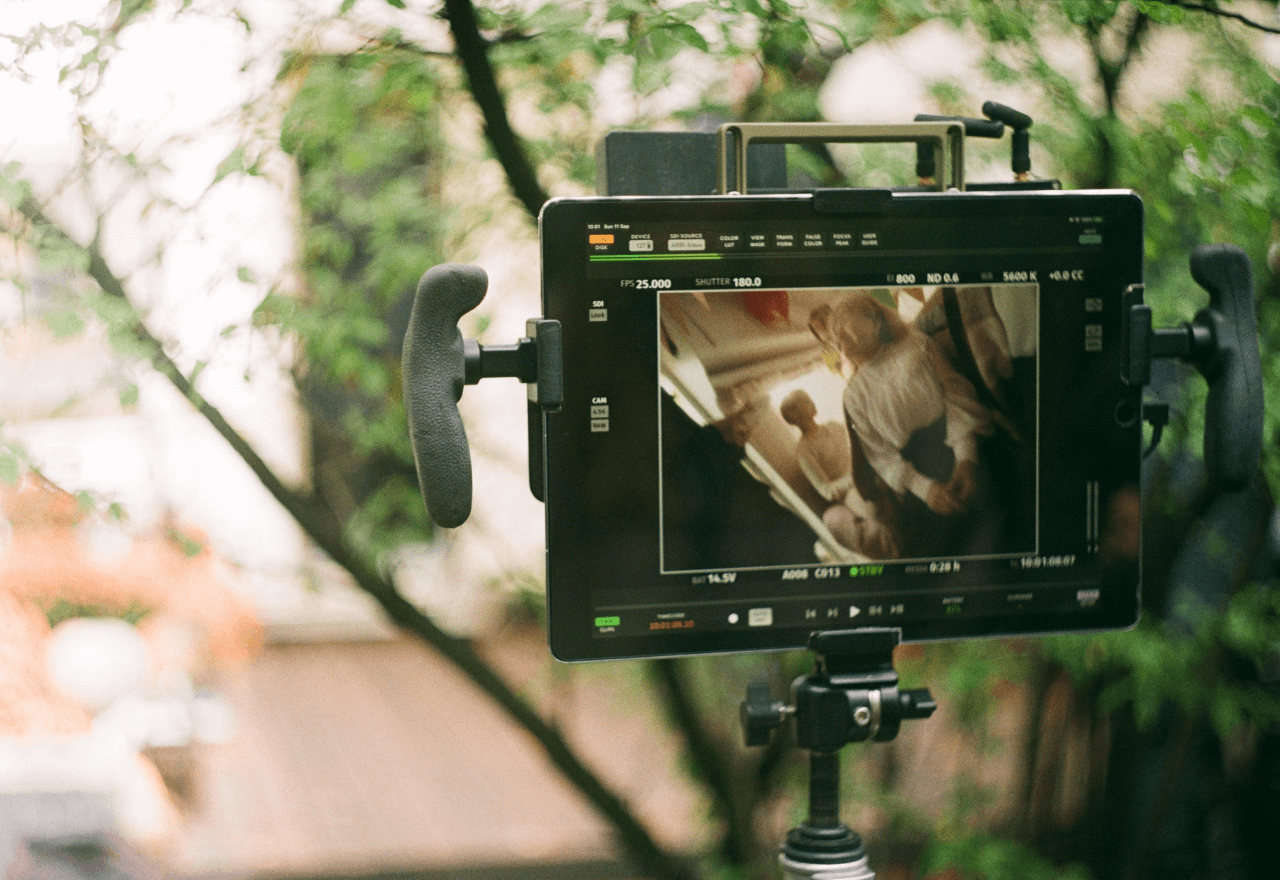 How It All Started
Liuba: About a year ago, we brainstormed on improving brand awareness. The idea of the video naturally came out of our mission. SupportYourApp is not just some kind of call center. We are a Support-as-a-Service company as it is. With a full cycle of customer support services. In Ukraine, people don't know much about this industry and still have a stereotype of box-like offices where people just answer calls like some kind of androids. This is so different from what we actually do, and our goal is to change that picture. The very first sentence in the video was not random — we started with the main thought.
This video was supposed to appear much earlier. A full-scale invasion of Ukraine made us pause and rethink all our projects. But this one did not lose its relevance. Now, it may be an even better time, because there are so many people who need help, and so many of those who give it, support people around themselves with actions or even good words.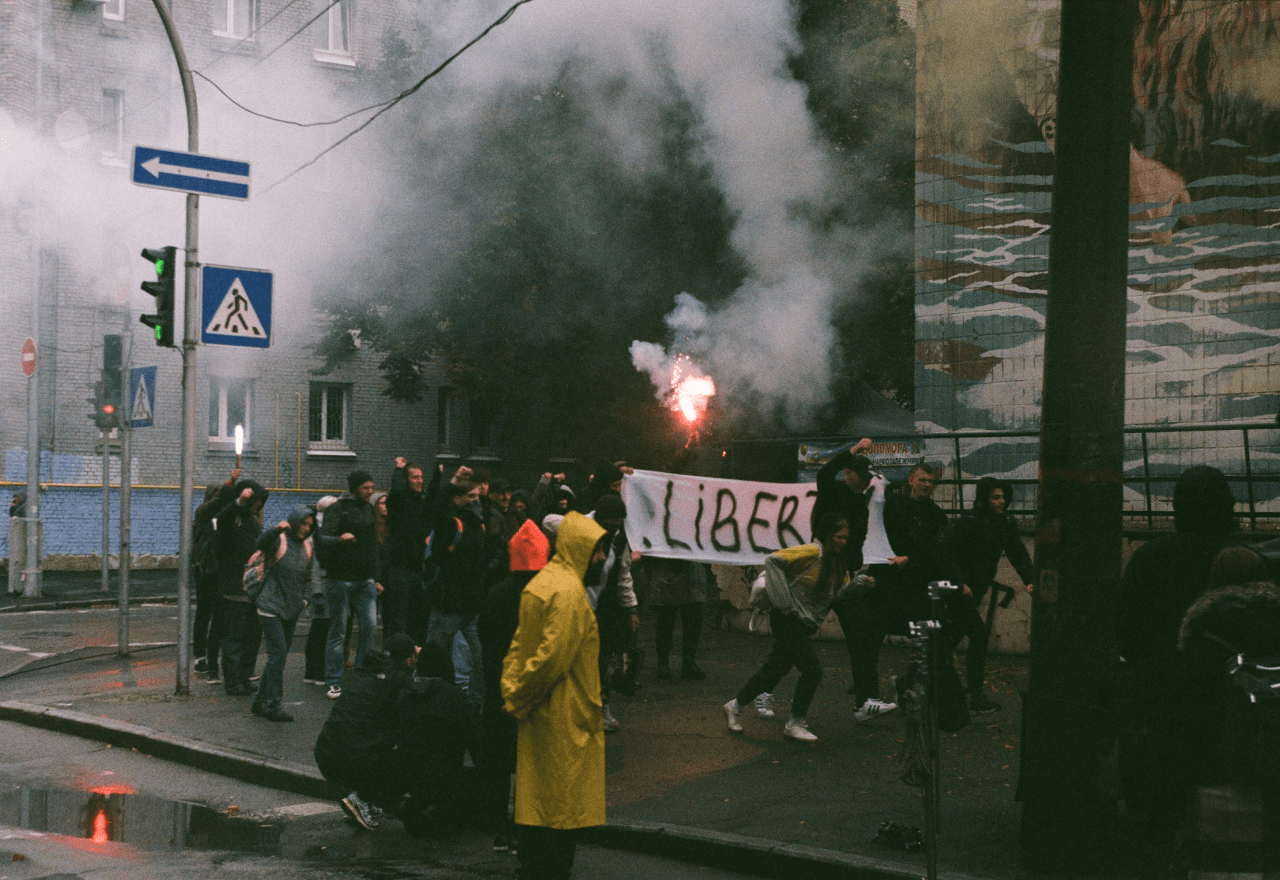 It was really a collaboration of the century. Our people, director Mark Wilkins, creative agency, production team — we gathered the best professionals anyone could find in Ukraine. Our director was a bit of an obvious choice. Art has always been a special thing for SupportYourApp, and in this field everyone knows each other. Our co-founders met Mark in this cool artistic melting pot. When the question of choosing a director came up, we knew at once that there's no one better than him.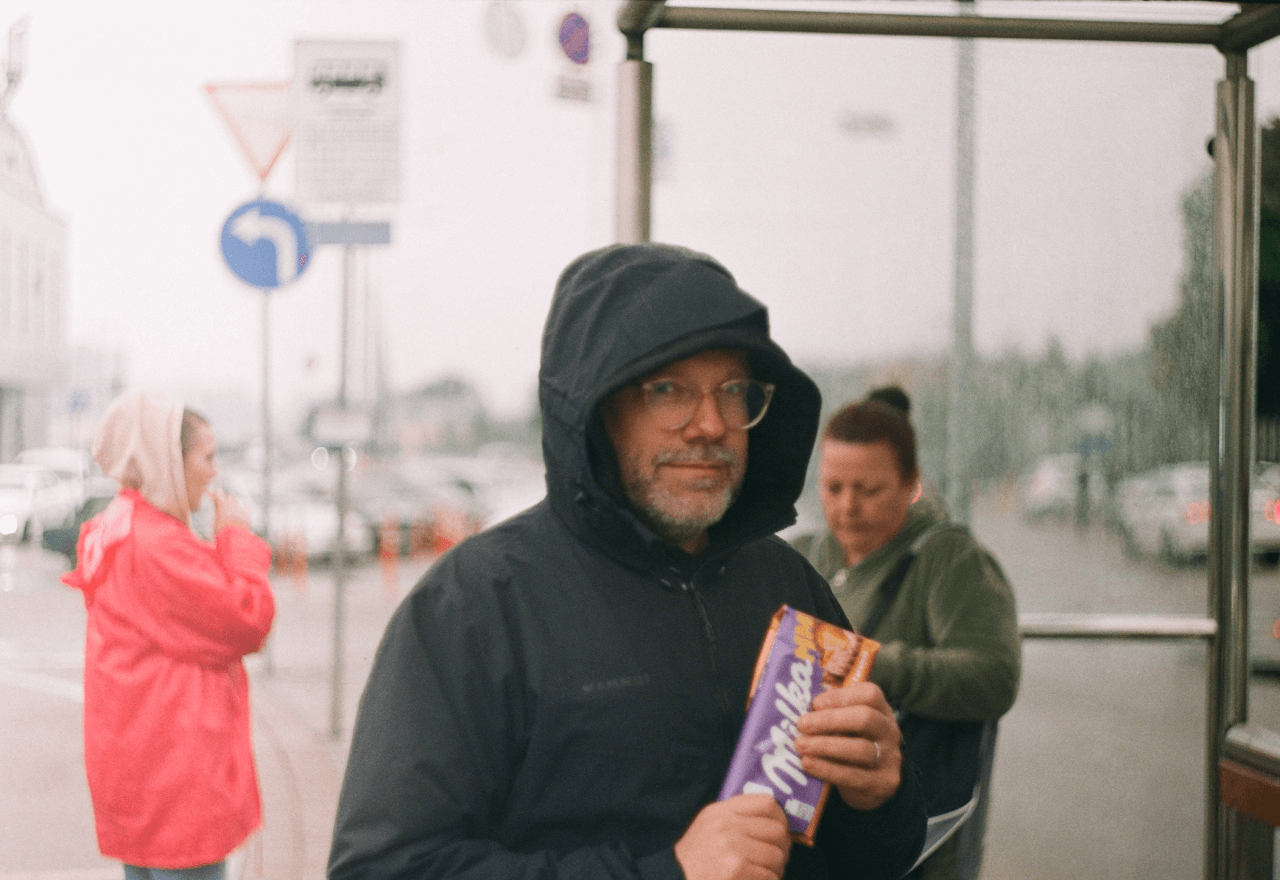 Anna: We decided it was going to be a video about all of us, about supporters. It is sad to see people who are great consultants avoid telling someone what they do. There's this awful stereotype that support consultants are just not good enough for a "serious" job. People couldn't be more wrong, because these guys and girls are actually highly qualified and work so much on self development every day. We want the whole world to see customer support as great as it is. First, we tested our ideas on focus groups to see what our team members thought about it and what was the most relevant and impressive to them. We wanted to focus on people, everyone who provides support. And I believe everyone did a great job.
Idea Coming to Life
Liuba: This video is truly a product of our mutual efforts. A lot of people from SupportYourApp were engaged. Six of our team members appeared on the screen as actors. Our office managers helped with administrative tasks. Daria, our CEO, was super involved from the very beginning till the end. The creative team did a lot of work, consultants were our focus group members. The manifesto is really made about us and by us. The production team was great. I really felt that we were on the same page and that they understood our ideas and were emotionally engaged. Thanks to them, the whole process was running so smoothly, it felt like a big perfectly working mechanism.
Each scene was thoroughly planned. When I compare the filming process and a final video, I'm shocked with the amount of work performed even for the shortest moment. Everyone was 100% engaged. And our director, Mark, made the whole thing much easier. He knows how to guide the process to get the best result as fast as possible.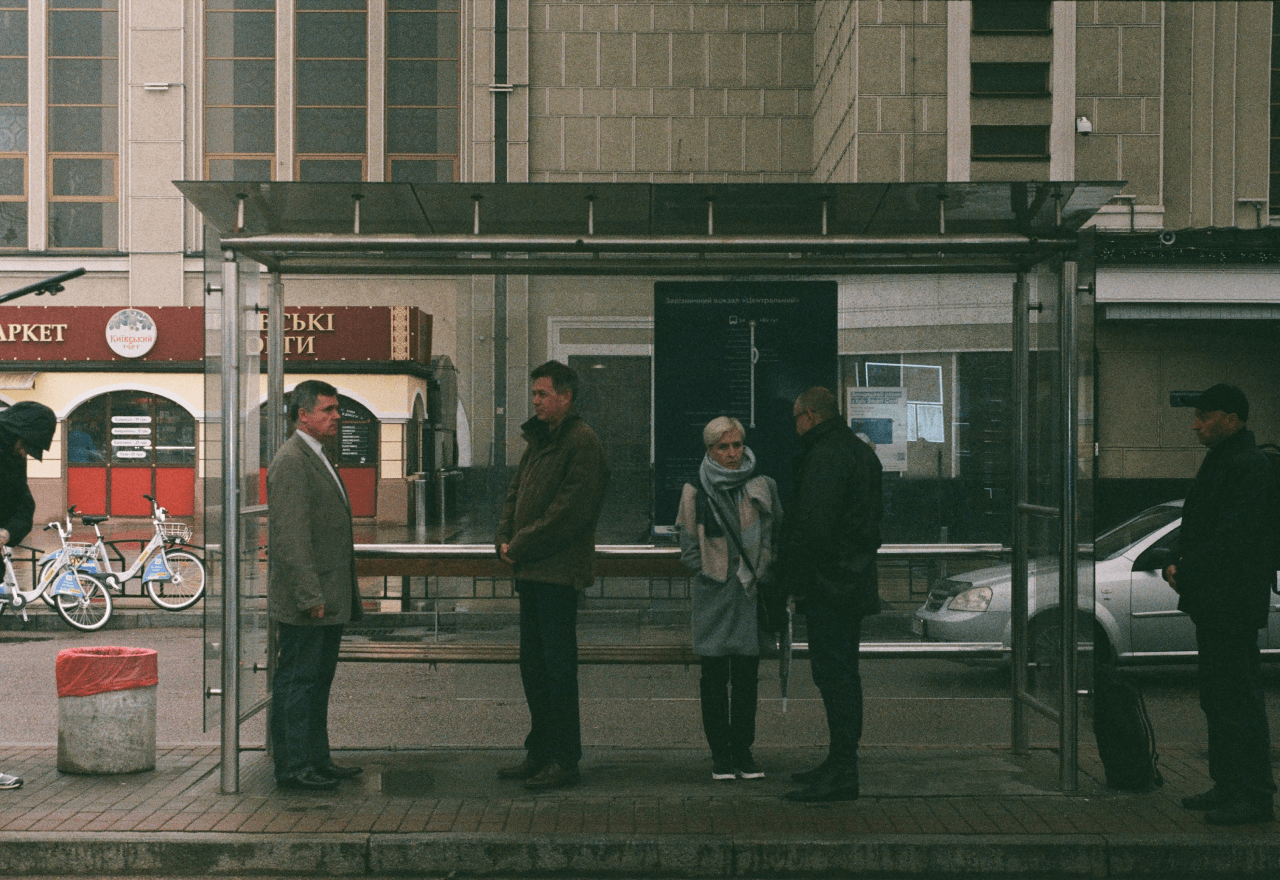 Anna: All the scenes were filmed in Kyiv. We had about ten locations, in different districts. Filming process in Kyiv during the war may be challenging. We had to think beforehand, where we could find a shelter in case of an air raid alert. But we were lucky. Kyiv was quite peaceful during those days, and even the weather was perfect for each scene. Some days were sunny, some were rainy, which created a special atmosphere. Life is all about contrast, you may have nasty moments, and in these moments you need support even more.
Being a part of such a big project was thrilling. Dozens of people worked on a film set. Our teammates discovered unexpected acting talents, and it was so exciting. Everyone looked organically on the screen. People were so different and so special in their own ways. By the way, our youngest actress was five months old, she took part in the shooting together with her parents. This was really a star on a film stage.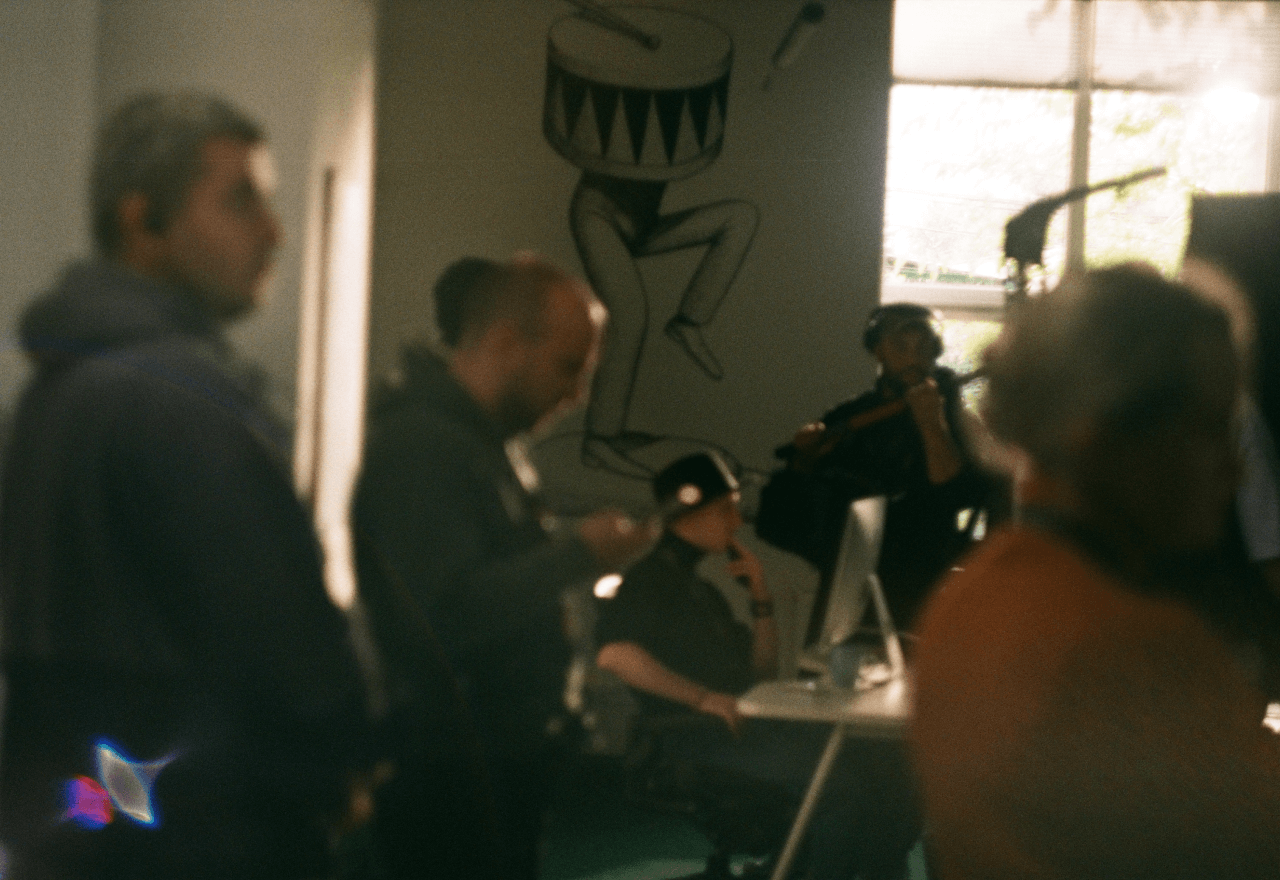 Details Make Difference
Liuba: During the whole process, I felt that our production team shares our approach to work. In our industry, even small details are extremely important. The production team was also incredibly attentive to details. One of the most remarkable moments was the evening we filmed an opening scene. A manikin was shipped from Odessa, its costume was chosen from heaps of clothes. The headphones on it are the ones our consultants use. We built a lot of decorations, it required hours of work, but it was so worth it.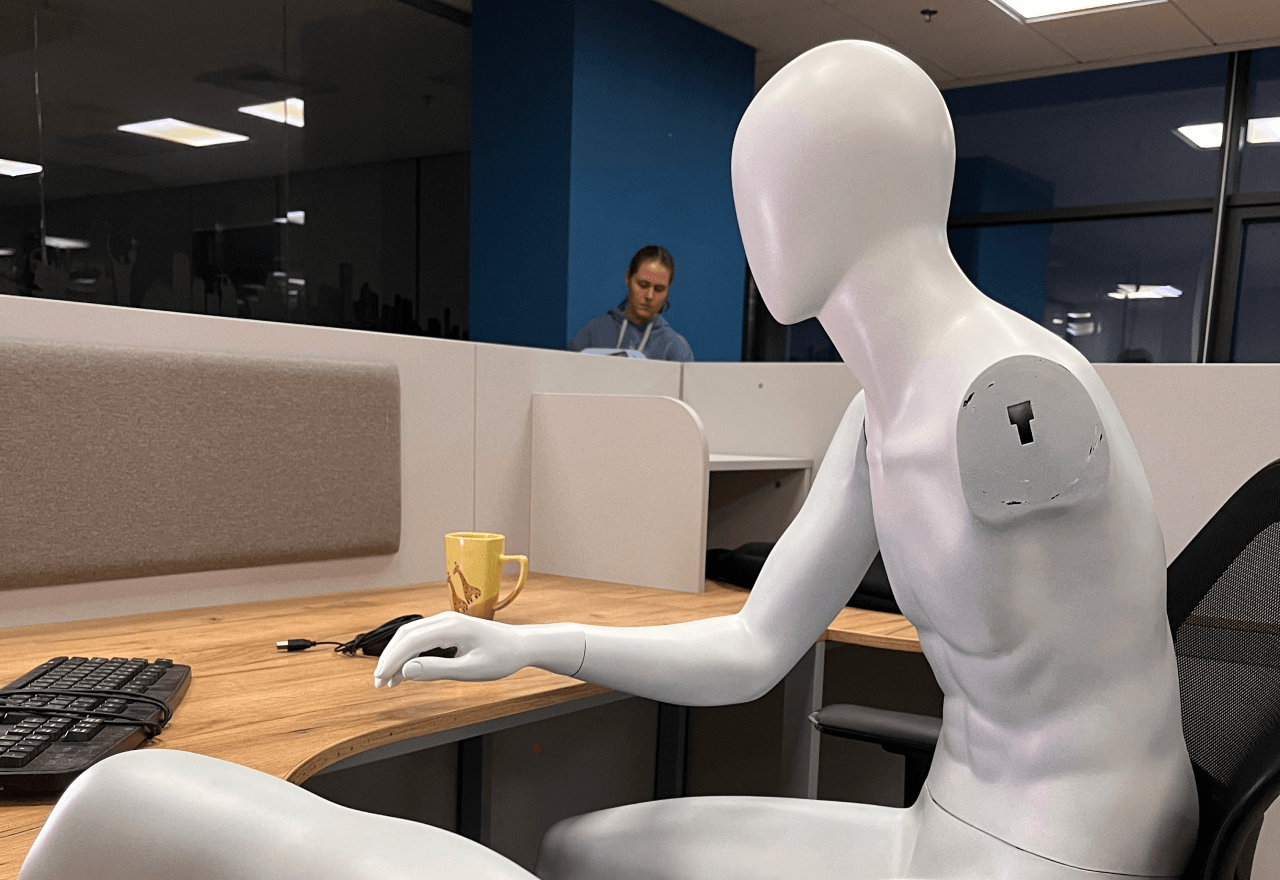 I was really impressed with the scene of the protest. There were a lot of actors in it, a lot of equipment needed. Anna, our Creative Manager, was the main star of the scene. The whole picture looked so realistic, and it was fascinating to see it in the final video. Still, I can say that each scene is unique. All of them evoke different emotions, tell various stories about different kinds of support.
Anna: Perhaps, my favorite scene is the one in the subway. There's so much life in it, it is so cool to see how totally different people look great together. There were a lot of emotions behind each moment of the video. For example, for one of the scenes, we found a sheep in an animal shelter in Kyiv. The man who took part in filming was not an actor, but a veterinarian who takes care of this sheep. He was extremely attentive and tender, and the moment we saw the way he looked at the animal, how much he cared about it, we realized that we didn't need an actor, we must show him.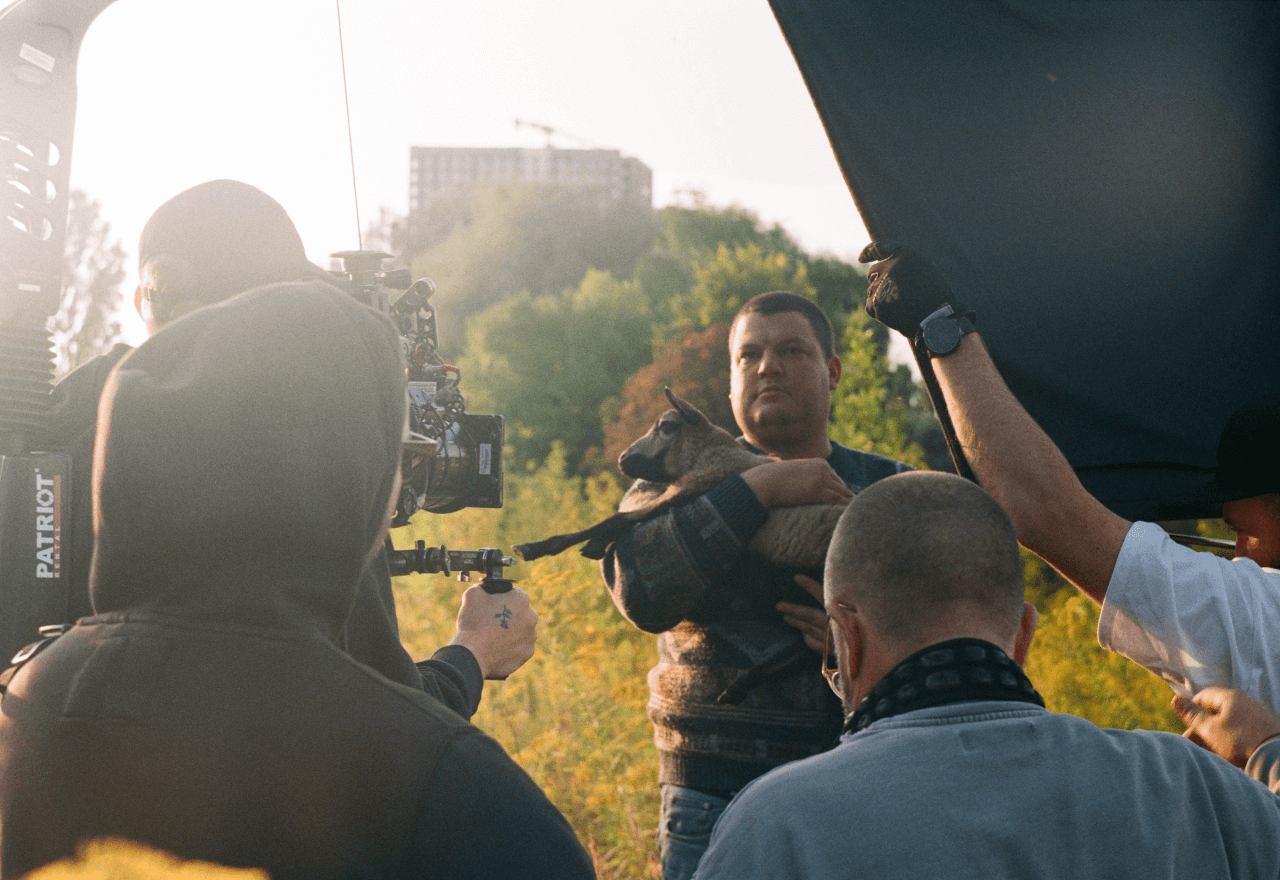 One of my favorite moments in the whole process was cat casting. We had four fluffy candidates to choose from, and a realistically looking cake made from an actual cat food for them. It is hard to deal with animals, and it was a bit exhausting, but come on — a cat casting, that sounds like a dream job, doesn't it?
I feel lucky to have taken part in such a big and cool project. Seeing the whole process from inside and then comparing it to a final result — that's the impression I'll never forget.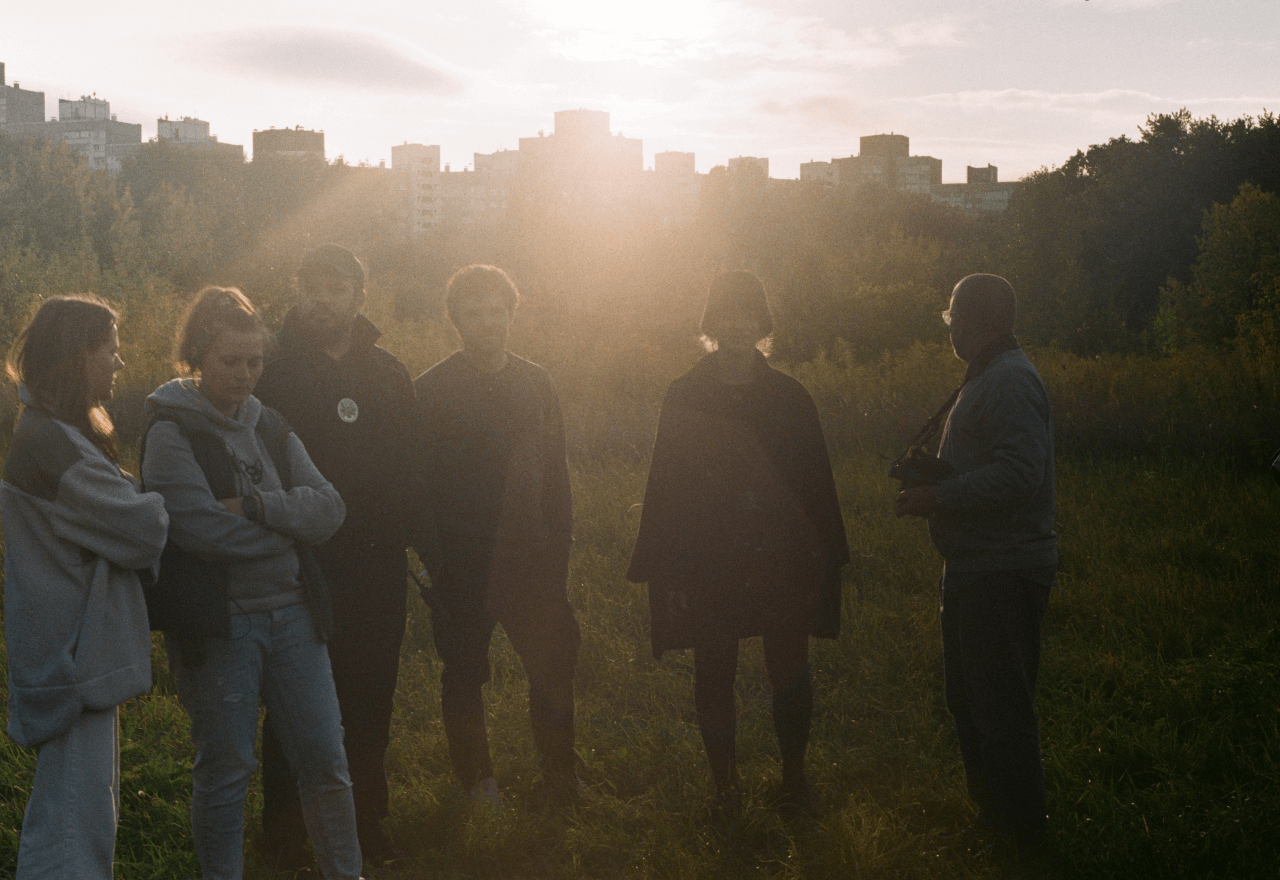 ❤︎ Like it? — Share: Share on LinkedIn or Share on Facebook

By Anastasiia Nesterova
.
Anastasiia is a professional writer with a diverse background. She used to write about IT, logistics, business, but now her main interest is customer support and communication. Anastasiia's biggest passion is reading — she prefers books over anything. She believes that the greatest thing a keen reader can do is to write themselves.
Posted on