Today, we are telling a story of Elmira — a brave SupportYourApper who fled from Kharkiv the day after an unjustified and unprovoked bombing of the city started.
Where are you, and who is with you?
I am in Southern Ukraine with my boyfriend and our friend.
How are you guys feeling?
We are feeling fine. For us, the first week was the toughest — we couldn't eat or sleep.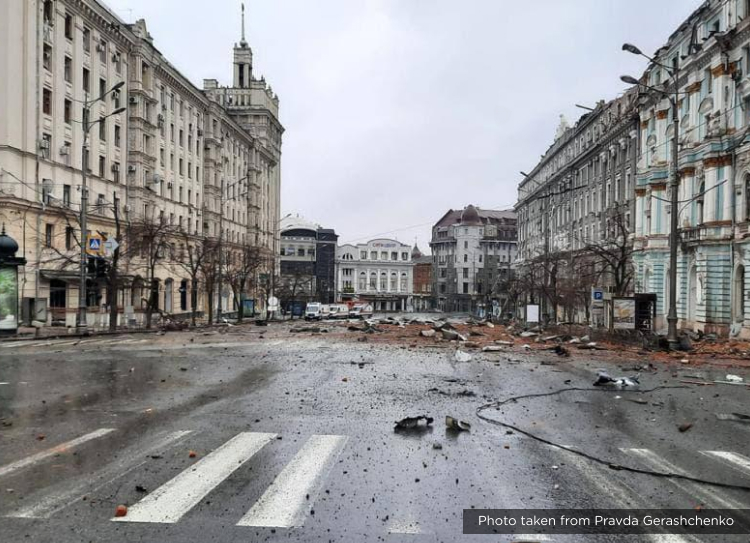 How did you find out about the war?
That night I decided to stay up late because I was reading. In a couple of hours I got a call from my friend who told me the war had broken out — Kharkiv was under attack. I went up to the window and realized — that was true. I think the bombing was going on about 20 kilometers away from us, and I could faintly hear it.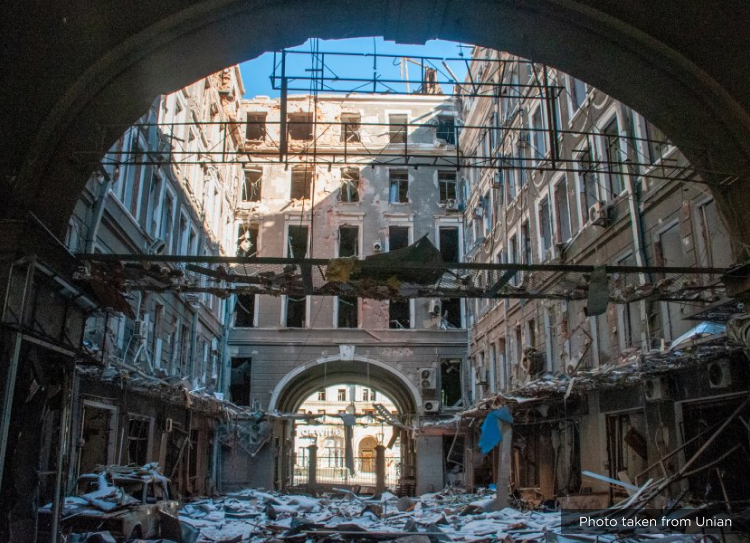 What do you do to defuse the tension?
I keep on reading. We are helping the Ukrainian army — this way we feel we are doing something very important. I also consume the information provided by the Ukrainian government — they tend to remain positive, and I know they are doing their best to calm us all down. This helps.
I'm also working, obviously. I work without breaks, which helps me distract myself.
What was the scariest moment?
For us, not knowing what to do next was the scariest. The war had broken out, martial law had been imposed. What we were going to do next was completely unclear. Should we run? Where? Total darkness.
After the first bombs fell, we immediately bought the tickets to leave our beloved city the following day. We also had a Plan B — to go to Kyiv. We didn't know what would happen, and we didn't know what the right decision for us would be.
Even getting to the railway station was problematic. The curfew was ending at 6 AM, which was the exact time our train was leaving. We decided to spend the night in the subway — the subway stations are bomb shelters — next to the railway station. This way we were safe for the night and were able to catch our train first thing in the morning.
We still don't know what will happen next. Nobody knows. I'm somewhat lucky that this is the scariest thing for me. Although, to this day, we do not know whether the house we lived in is intact. We know the house next to it was bombed by the russians.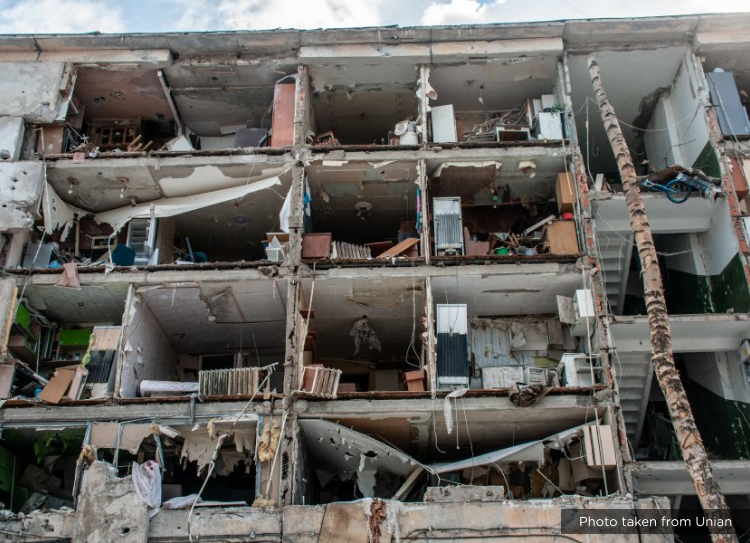 What should/can we do to bring the victory closer?
We have to be careful with the information we consume. The russians want us to be scared and misinformed. So we have to understand what we read, watch, and listen to. 
We also have to keep on working to support our economy and our amazing army.
We have to stay united and give up all the grievances we might have had before the war. This way we'll be even more united around our army. This is the most important thing right now.
What would you like to say to the Ukrainian people?
Just keep on believing. There is no way we will lose or give up. We are united, we support each other, and we help our army. I am so proud of our country and people.
We will win for sure — that is out of the question 💙💛
❤︎ Like it? — Share: Share on LinkedIn or Share on Facebook

By Anna Shevtsova
.
Anna has been working as a writer for 6 years. She previously wrote about financial markets, conducting the research on the state of bonds and stocks on a daily basis. She is a keen reader with interest in historical literature and international cuisine. Her latest obsession — customer communication and ways to perfect it. If you want to connect with Anna, follow her on LinkedIn.
Posted on