Today I've got pretty frustrated with the annoying app review request. The popup up on the screen stopped all my activity within the app. No, I wasn't new to this. No, it's not something unique and rarely met. But no, I don't think the developers are right at this point – it's interfering, it's annoying, and it even doesn't seem to be effective. I even wanted to send a complaint to the support but was redirected to an FAQ page. The "support" button led to another FAQ page. Wow.
It is understandable that such reviews is the way the advertisement works, but with time only some of the advertisements develop. Become something better, more interesting, more effective. The others are trying to beat a dead horse, use old stereotypes and methods and hope that they would still work for them – including this rating mendicancy.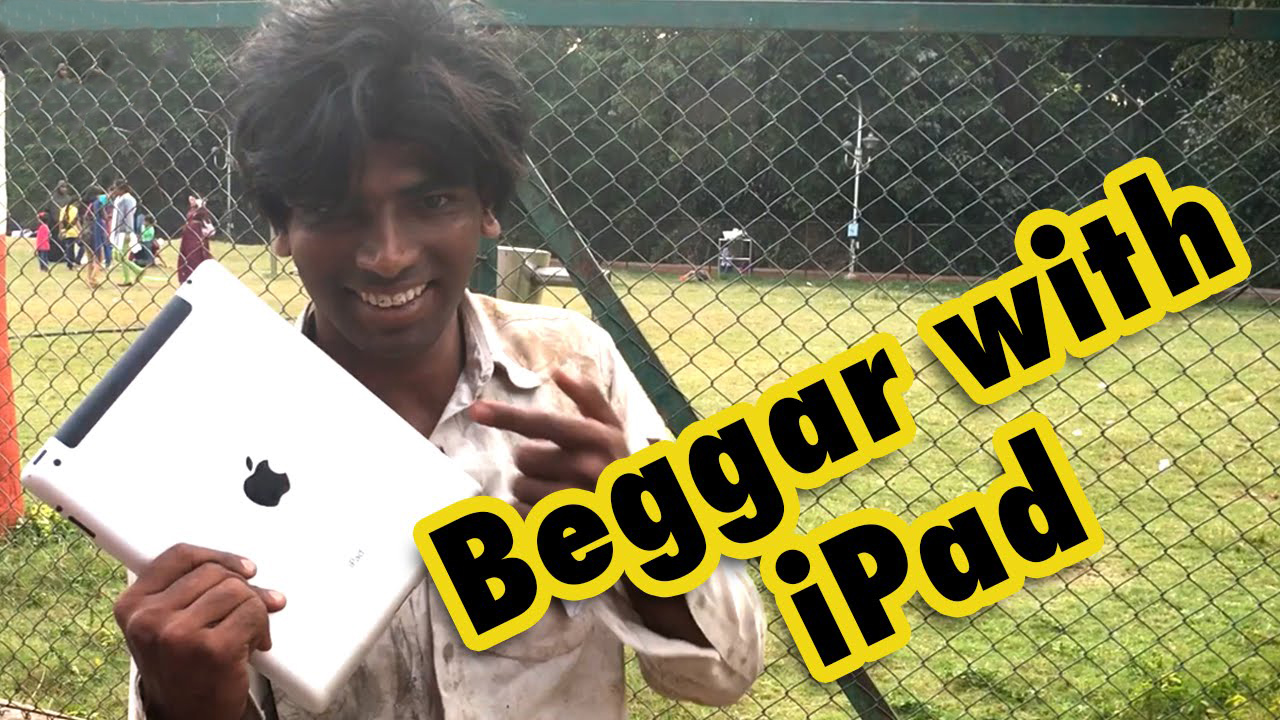 Facts
These infographics clearly show us that, really, customers do take high ratings into consideration. The higher the rating is – the more effective is its influence. There are ways and ways of improving the app's effectiveness, ergonomics, making the interface user-friendly and what not. On the long run, it will heighten the ratings for sure.
A lot of the app developers keep forgetting that they're not impeccable, and so are their apps – therefore, issues do happen. Thus it'd be smart to let them be solved asap and with 0 pains taken – just provide the app with ergonomic customer support request, and possess this support. No, not this one.
Your brand is as strong as its weakest link. Don't make your Customer Support be this link.
Timing
Asking for the review and good rating has to take place – but only with perfect timing, or else its effect will be quite opposite. I would definitely give the desired 5 stars to an app that satisfies my requirements a few times, and only then asks for it, but not beforehand. And there's another side.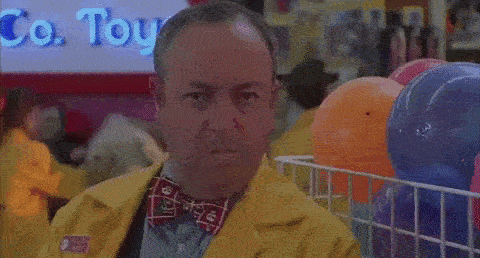 It's all OK with the great reviews. But once in a while, it comes to the notorious bugs and issues. I'm not the kind of person to just sigh, delete, and look for another app of the same kind. I'll definitely try and make it work. Of course, there is a world where I succeed, but more than often I'll need to contact customer support. How do I do that? Emails, chats, and calls. And, oh, the brainless automated obvious answer system!.. The official response times differ quite a lot, but their numbers are 72% unreliable.
The first response time is a critical point to many people – you can't make the first impression twice. Therefore, at least to form up a conversation asap should be one of the prioritized aims. There's a lot already told about it, so just find a way that suits you best.
Hints?
What's there to be done? Implementing a comfy and quick way to get to the support – point one. Providing the CSR with all the info, logs, and screenshots together with the support request – point two. Point three – have CSR trained well enough to take advantage of everything mentioned and deliver a timely solution. 24/7 is not necessary.
Most of the things considered depend upon the developers and the designers. Some of them, however, don't. You just have not to leave anything out.
❤︎ Like it? — Share: Share on LinkedIn or Share on Facebook

By Nika Kiriienko
, Former Marketing director at Support Your App.
Posted on