2021 became the year of change and progress. Like any other field, customer support has been adapting and changing to suit customers the best. The consumer behavior has also changed.
Customer Behavior Changes in 2021
The main trends of 2022 are predicted to be personalization, cybersecurity, and an even deeper integration with AI.
SupportYourApp Customers in 2021
Here is what the year looked like for our support teams: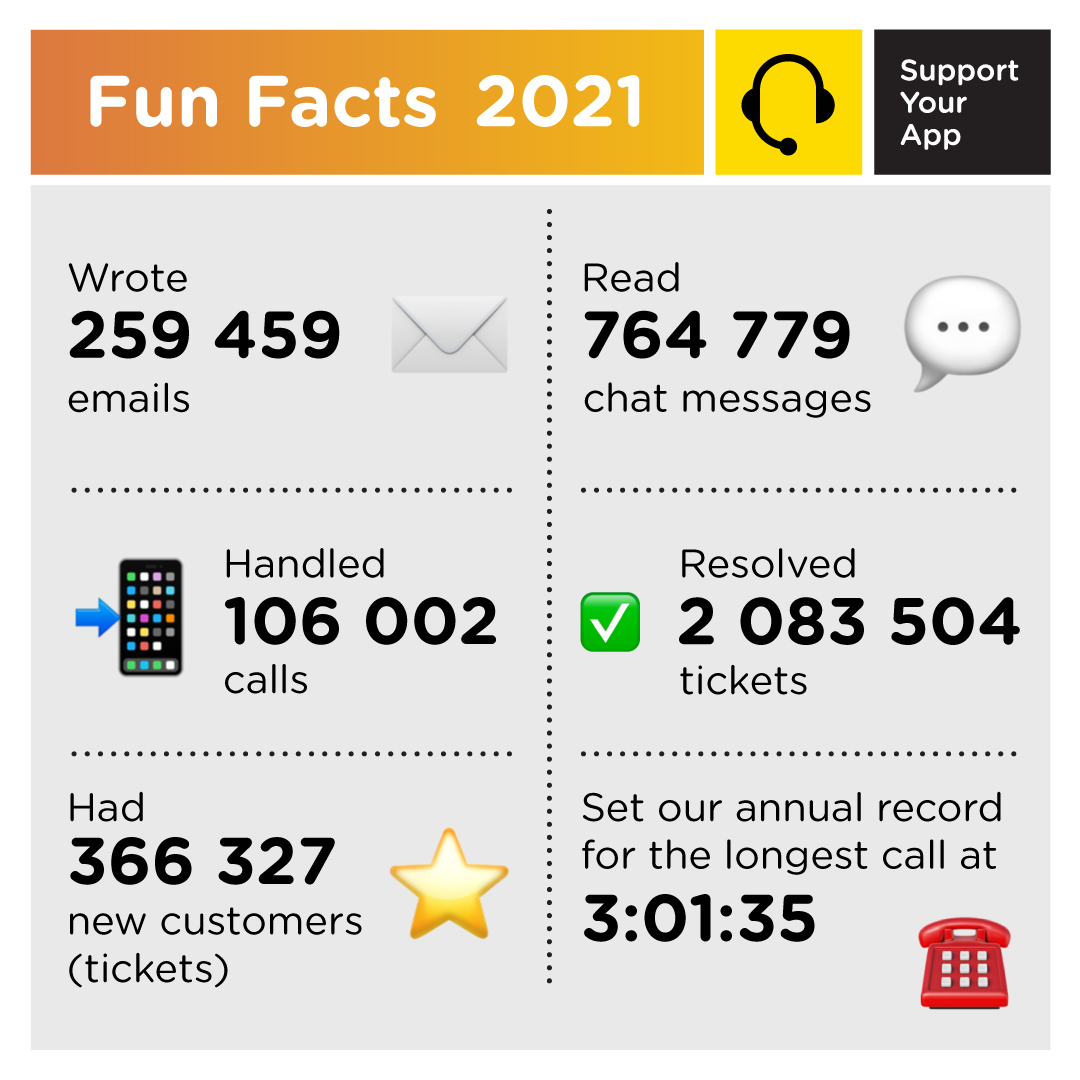 SupportYourApp Results in 2021
In February, we became the finalists of Customer Centricity Awards. The judges recognized our dedication and innovations in customer approach. We also entered the list of Clutch Top B2B BPO Companies, became one of the Top-3 in the Back Office category, and were featured among the leading Data Entry companies.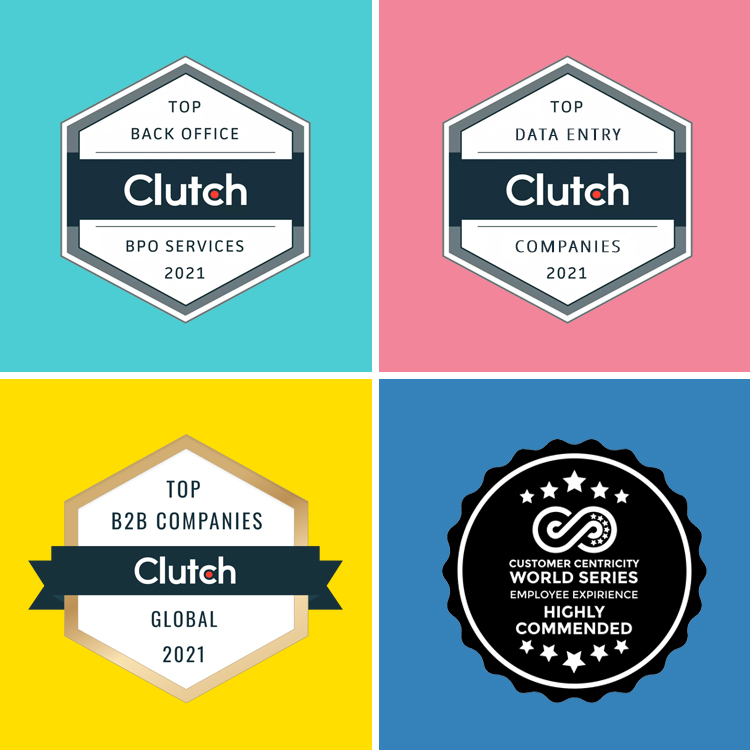 In March, we made it to the list of Top virtual assistant companies by GoodFirms.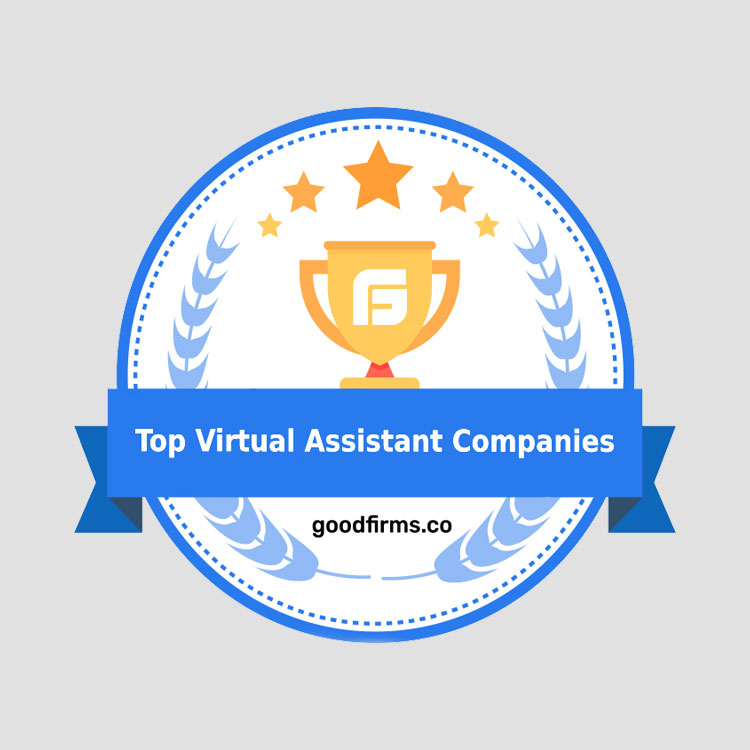 April has broadened our horizons, and we crossed a milestone of speaking 34 languages.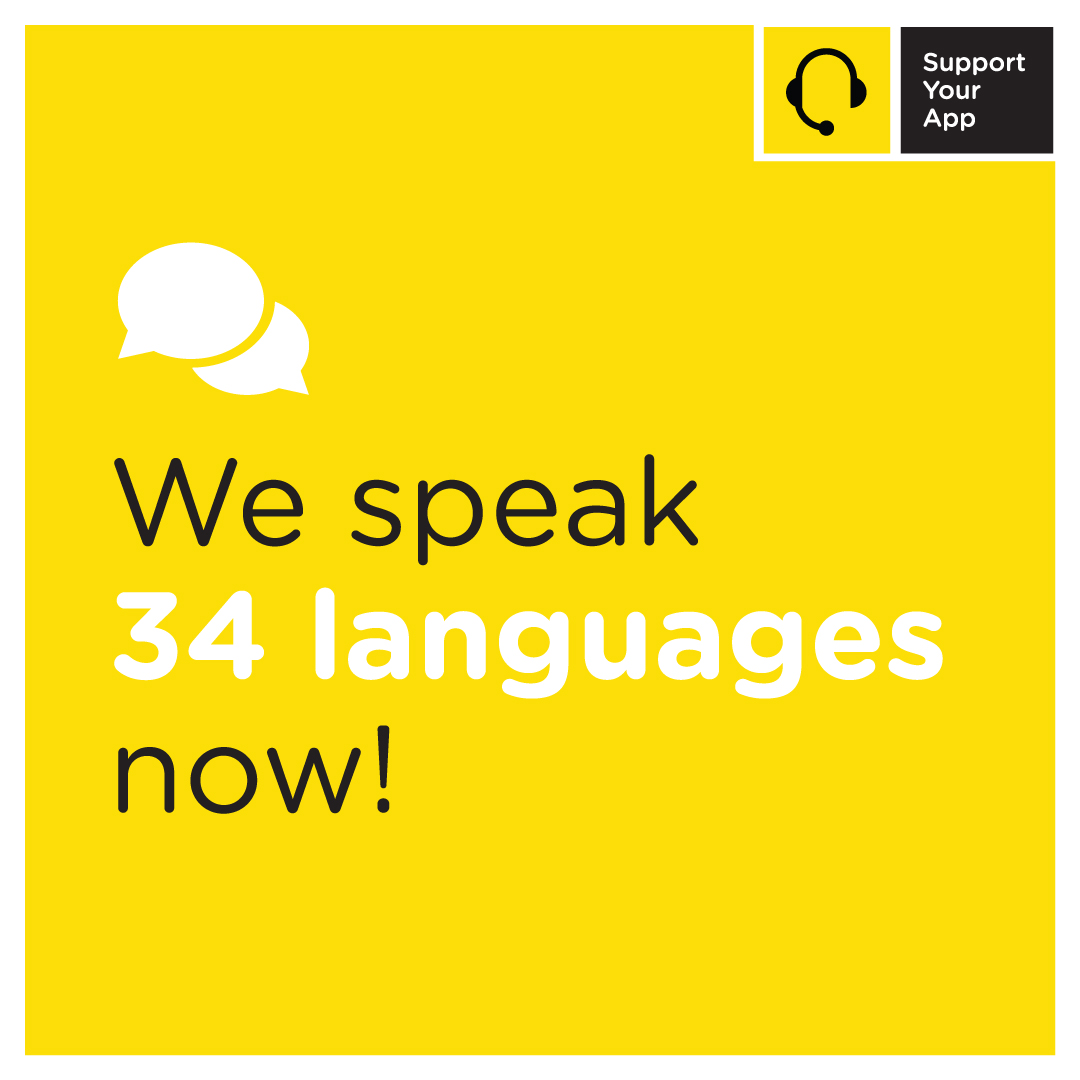 In June, we won 2nd place and received a High Commendation at Customer Centricity World Series Awards. Our team has also grown to 800+ specialists dedicated to helping our clients' customers.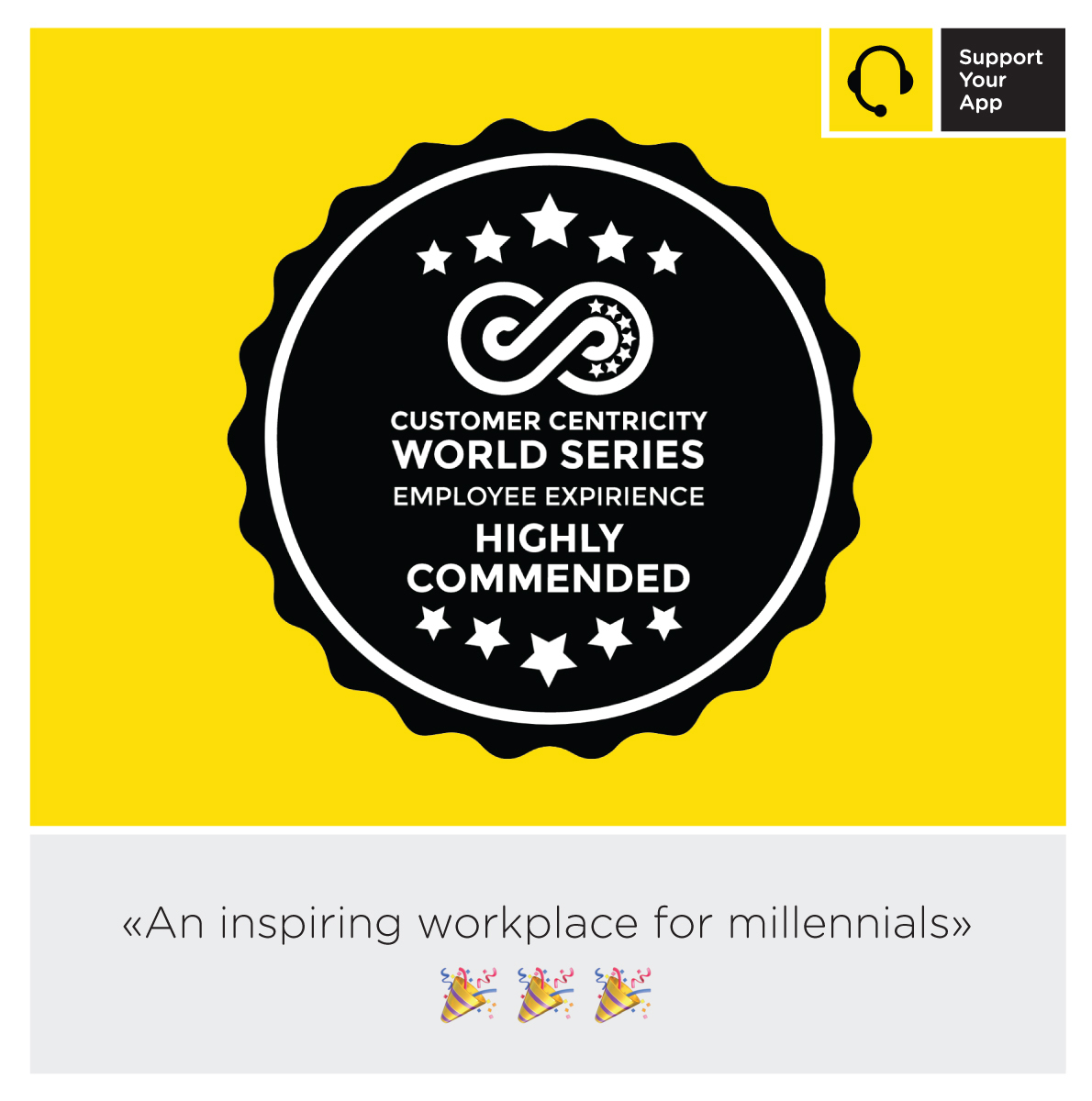 In August, we won 2 Stevie Awards. We got our Golden Stevie Award for the achievements in Workplace Design and the Silver Stevie Award for the New Employee Onboarding. Our team also conquered new heights and expanded our language map to 42 languages.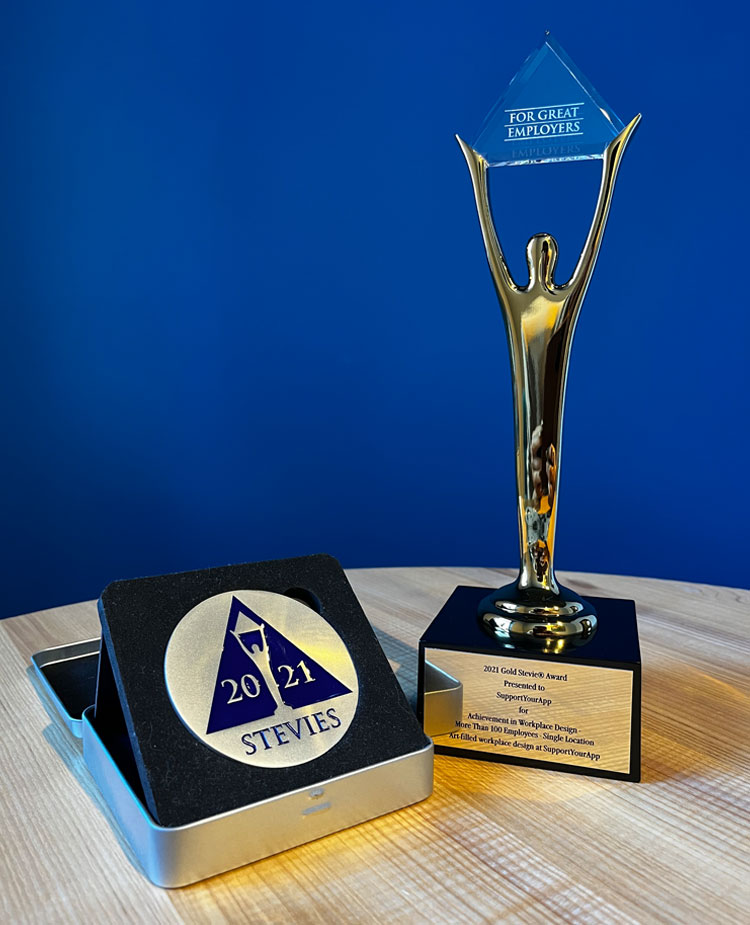 One of the August highlights was the SupportYourApp summer party. That was a great night to safely enjoy some hugs and our teammates' company for the first time in 1,5 years.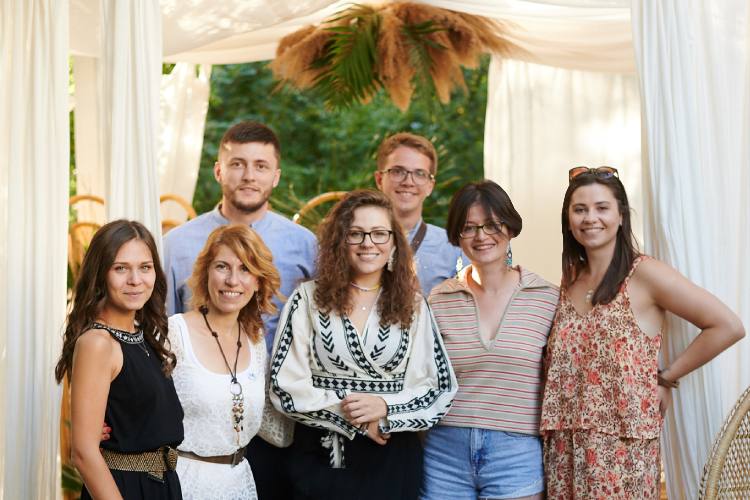 October was special for us. SupportYourApp has celebrated 11 years as well as having 900 people on our team.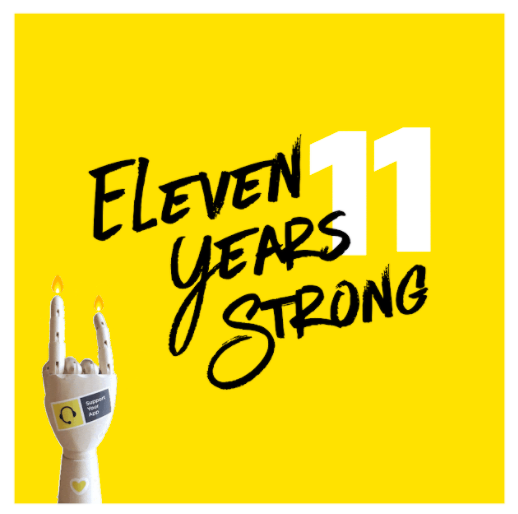 In December, we made the list of Clutch TOP BPO Service Providers in 2021.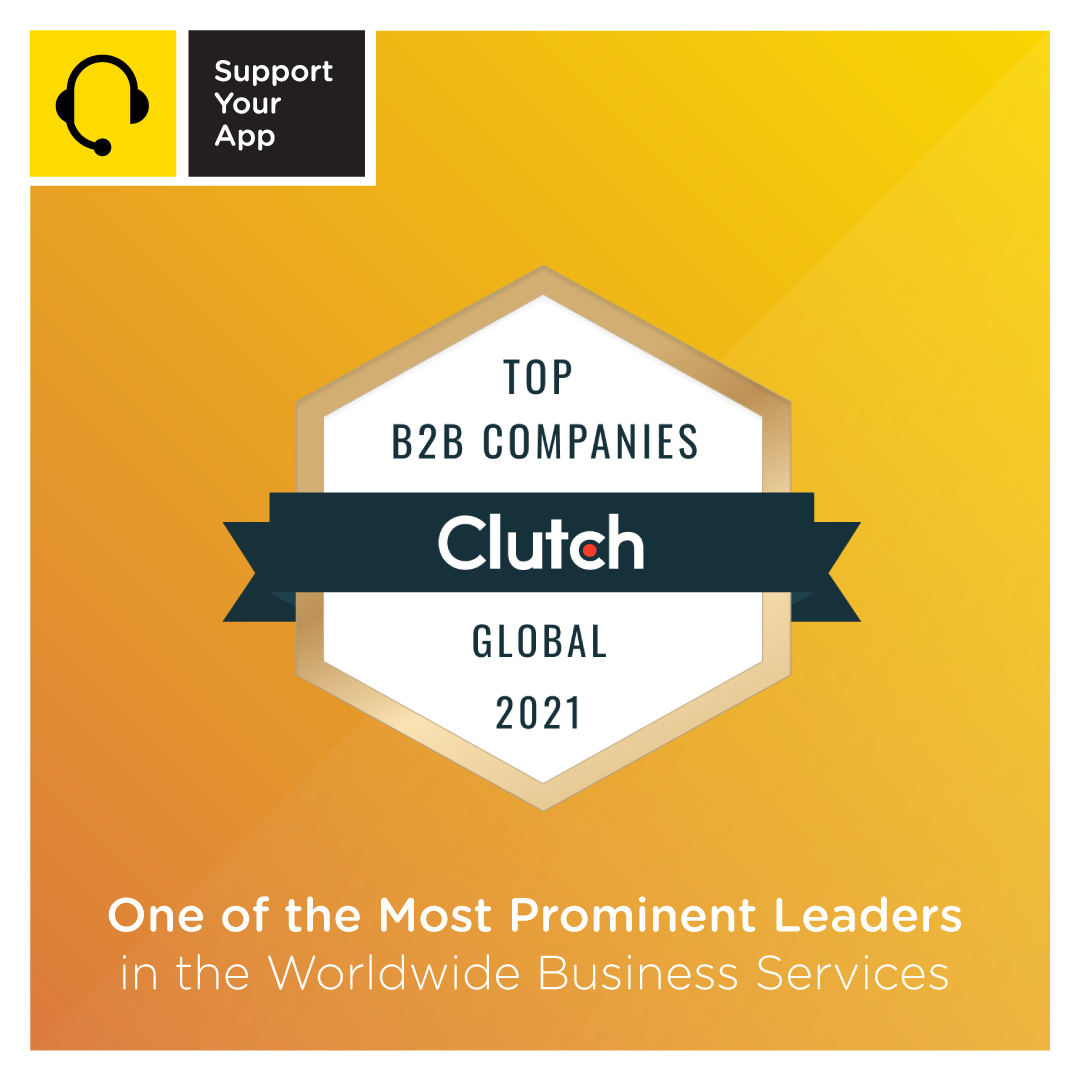 For SupportYourApp the year was filled with development, new achievements, and growth. And once again we proved — everything is possible with an amazing team.
Here's to an even better 2022.
❤︎ Like it? — Share: Share on LinkedIn or Share on Facebook

By Daria Leshchenko
.
Daria Leshchenko is the CEO and Managing Partner at SupportYourApp. Taking charge of SupportYourApp at the age of 21, Daria turned it into a multinational business and one of the TOP-5 customer support providers. She is a Harvard Kennedy School alumna and a contributor to Entrepreneur, Sifted, Crunchbase, The Next Web and HackerNoon. She was interviewed by Nasdaq, TechRound, Authority Magazine and was a guest on several podcasts. Daria was recognized as the Woman of the Year (2021) in Customer Service by Stevie Awards. In 2022, she received a Golden Globee Award and became the Customer Service and Success Woman of the Year. In 2023, Daria was featured in the prestigious 200 Female Founders list by Inc. and was recognized as Accomplished Leader by CCA. Daria is a startup mentor, a public speaker, art and sports enthusiast.
Posted on