Last weekend was full of amazing events and interesting get-togethers, but the one that stood out the most, was of course the Women Entrepreneurship Hackathon with Google.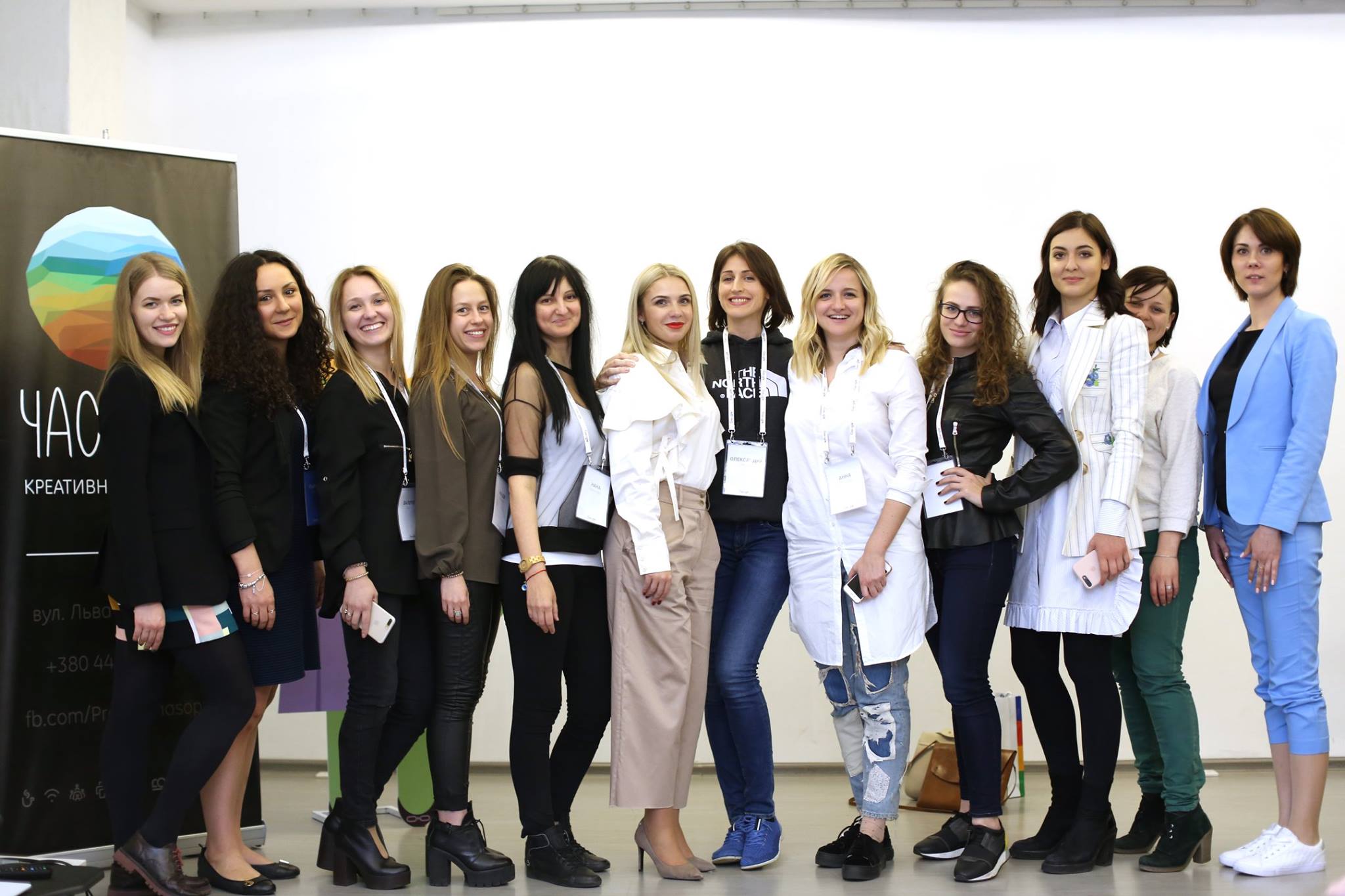 Now obviously, SupportYourApp knows a thing or two about women entrepreneurship, so it came as no surprise that SupportYourApp CEO, Daria Leshchenko, was invited to be a team mentor for the participants.
Women and Business
We all know about hackathons – competitions in which software developers, designers, and project managers intensively work together on software projects. Well this one was a little bit different.
The Women Entrepreneurship Hackathon was devoted entirely to business and entrepreneurs. Instead of software, participants worked on business projects, pitching ideas and formulating business plans.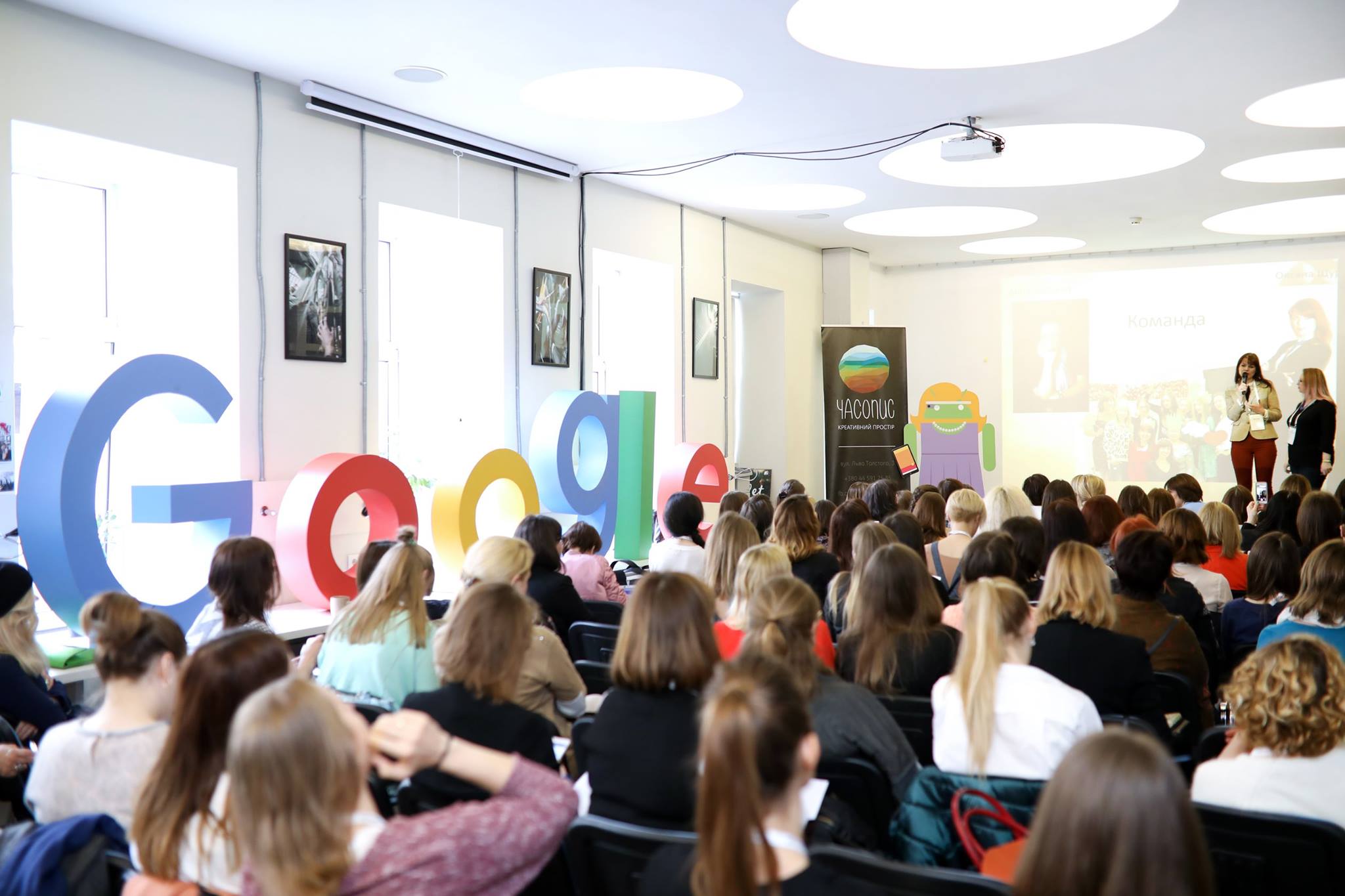 The event started with a few words from Daria Shapovalova – founder of Mercedes-Benz Kiev Fashion Days and a member of the Forbes 30 Under 30 Europe list.
All participants were carefully chosen out of a pool of candidates. 671 women from the world of business applied to be a part of the hackathon, but only 80 were chosen to take part.
Finder Beacon
10 of the best and most innovative business ideas were chosen to be the focus of the hackathon, after which each of the ideas was assigned to a team and a mentor.
Each team was tasked with making a pitch for their business idea, working out a business plan with the aid of their mentor, and preparing a final presentation.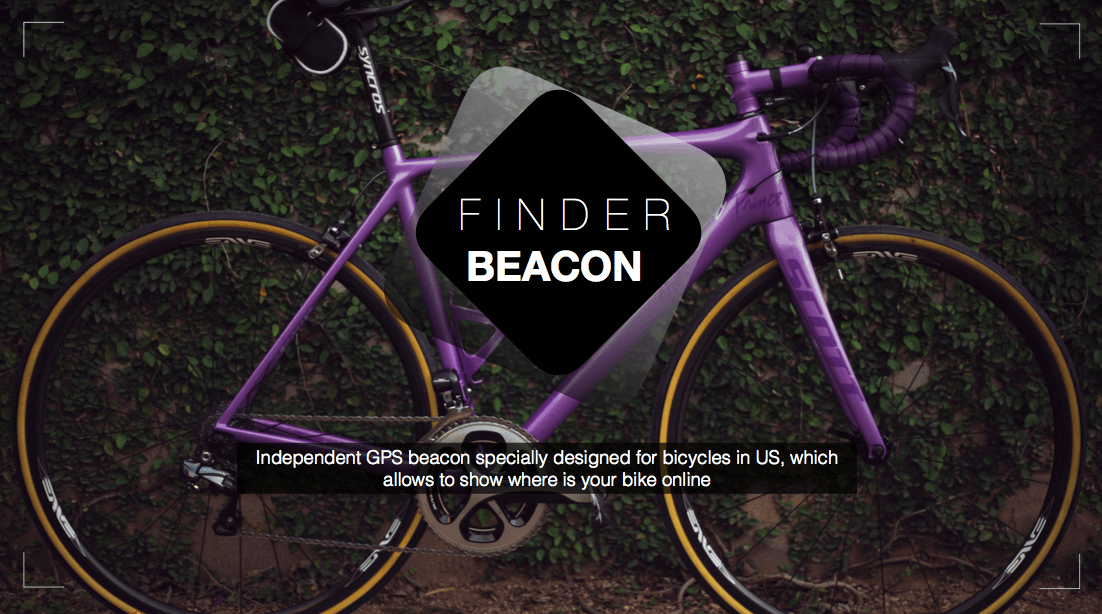 Daria's team was lucky enough to get a unique project from the IoT category called Finder Beacon. It's an independent GPS beacon, specifically designed for bicycles which allows you to see your bike's location online.
The team worked hard and it paid off. Within just a matter of hours a marketing roadmap, business strategy, and pricing outline were created for the Finder Beacon project. No doubt that the Finder Beacon team will use this knowledge for the benefit of their great idea.
Looking Ahead
Women entrepreneurship is an important topic in today's constantly changing business world. Every day we see many talented women rise up to the challenge, establishing new businesses and sometimes even industries.
It's great that meetups like the Women Entrepreneurship Hackathon exist to bring women together and empower them to reach their fullest potential. SupportYourApp has always supported causes like this one and is really looking forward to taking part in events like this in the future.