Every Expense Is Important When You're Trying to Grow. an Outsourced Call Center Can Help You Manage Your Overall Budget Better, While Maintaining the Same Excellent Customer Support as You Would Have in-House.
"When you're in startup mode you want to be lean, mean and staying in the green as much as you can. Perhaps you're still working your day job to keep money coming in or are bootstrapping everything yourself, but chances are you're looking to save money and stretch your cash as far as it will go to get your business up and running."  Founders Grid
Luckily, with many options when it comes to customer support outsourcing, it's no longer a requirement to dish out additional dough for setting up extra office space, employing in-house managers, or dishing out employee benefits.
In this article, we'll cover:
Here Are 3 Simple Ways That Call Centers Can Allow Your Startup to Save Money and Be More Competitive.
1. an Outsourced Call Center Means No Extra Office Space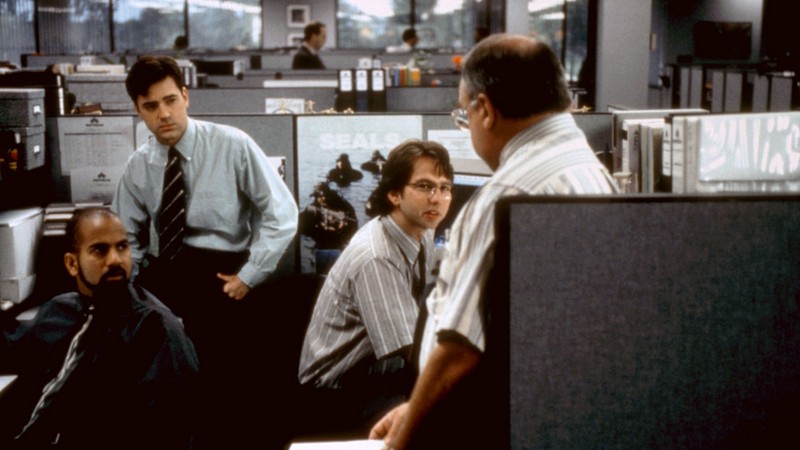 If you're operating out of a major American city like San Franciso, extra office space definitely costs a pretty penny. And if your goal is to expand your in-house customer support department, you can expect to pay around $65.16 per square foot on average (July 2015).
Even if you're like Lyft and take the "economical" option and ship your customer support to a cheaper American city, you're still paying $22.57 per square foot.
By outsourcing customer support to firms in countries like Ukraine, Poland or Philippines, the yearly cost to rent office space per employee ($13,032) will be yet another overhead cost that you never have to worry about.
2. an Outsourced Call Center Means No Management Salary
Which Means You Can Throw Your Money at More Important Things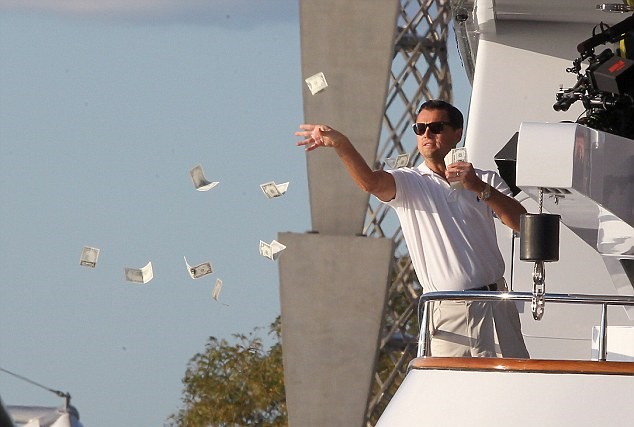 Employing in-house call center managers to train and manage your customer support employees will set you back anywhere from 2–5k a month. These managers are responsible for many of the labor-intensive tasks of running a customer support department such as:
Training
The performance of individual agents is essential to the success of a call center. Managers are responsible for recruiting, training, managing and monitoring agents so that they have the skills and knowledge to meet customer service or outbound sales objectives. Training programs must ensure that agents have good product and service knowledge, as well as customer handling skills.
Reports
Call-center managers are responsible for providing reports on various aspects of call-center performance to other members of the management team. Sales and marketing managers require reports on outbound sales performance. Finance executives want reports on the operational costs of the call center.
By hiring an outsourcing firm that already has an experienced team of customer support managers, CTOs, and CFOs in place, the money that would normally go to employing a call center manager… goes directly in your pocket.
3. With a Call Center, Employees Benefits Aren't on You
Whether it's retirement plans, paid vacation, maternity leave, or insurance plans… if you're an American software startup employing full-time workers, you can expect to pay on average $32.64 per hour in employee benefits and compensation. At 40 hours a week, that's $5657 out of your pocket to pay for your in-house employees' compensation and benefits.
By outsourcing customer support work to an offshore call center, you are effectively bypassing all of these benefits (the firm pays them out of pocket) and saving loads of money in the process.
Call Centers Don't Just Save You Money
At the end of the day, your decision to outsource shouldn't be hard at all. In addition to saving money on overhead costs, there are many other benefits such as:
Skilled Expertise 
When you hire for a business it is a challenge to find good people with skilled expertise to do the work at a reasonable rate. Outsourcing allows companies to be free from the hassle of in-house hiring while getting an expert in the field.
Timezone Difference
There can be some challenges to he time zone difference but in the long run it has a great benefit. Even when a business is closed the work is still getting done and productivity is always moving forward. Of course it goes without saying this increases a company's revenue if you are managing it in the right way.
Increased Productivity and Efficiency
Outsourcing can also improve the efficiency of business operations. If your business is more efficient it can only increase in its function. This opens the door to bigger expansion and new ideas.
❤︎ Like it? — Share: Share on LinkedIn or Share on Facebook

By Nika Kiriienko
, Former Marketing director at Support Your App.
Posted on