New regulations are pushing companies to expand KYC efforts
Recent regulations in the financial services industry are pushing companies to improve their KYC and Anti-Money Laundering programs. Most notable are regulations coming from the US Department of the Treasury. Namely, customer due diligence rules from the Financial Crimes Enforcement Network (FinCEN) are forcing organizations to implement stronger KYC policies.
FinTech companies are finding it increasingly difficult to get their KYC programs up to speed while at the same time staying efficient with their core business operations. Many are looking to outsourced solutions that can competently manage such services for them.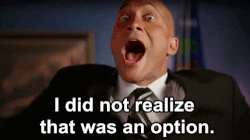 In this article, we will look at some of the barriers to managing KYC compliance effectively. After that, we'll take a look at some of the benefits of switching to external support services who already have experience in such fields.
Barriers to improving KYC
It's often hard for existing operational teams to expand their efforts to meet the increasing workflow associated with new KYC requirements. Some of the key associated obstacles are a lack of skilled talent, difficulties in scaling existing team, and lack of relevant training. Let's look at these each individually.
1. Lack of skilled talent
When teams only utilize local talent, this can lead to a shortage of staffing options. Furthermore, talent pulled locally is often more costly. But cost efficiency and having an additional talent pool are not the only benefits to outsourcing. It's equally important to source a solution that can manage integration well that allows for scaling up and down based on seasonal need.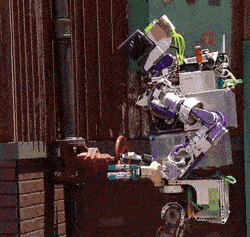 2. Limitations of scaling in-house
With the added operations needed for handling KYC cases, existing in-house teams often find it challenging to scale. It's not just a matter of hiring more talent – the additional management needed often puts a serious strain on resources. This leads to companies losing more control over their core business functions and makes them less efficient.
3. Lack of training
While many FinTech companies have broad training programs to take care of KYC requirements, they often lack focus on specific skills needed for such processes. Moreover, a proper training process requires ongoing evaluation of common issues, so that agents can adapt to developing challenges.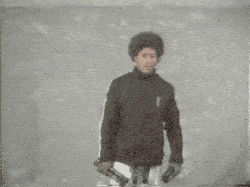 Managed KYC services offer significant benefits
Finally, let's look at some of the specific advantages of going with a managed services approach. Among key benefits are standardization of processes, better training, and better quality.
1. Overall quality
There are many ways in which a managed service solution can monitor and maintain quality levels throughout the entire ramp-up process. For instance, the most common processes should be routinized to increase efficiency and make it easier for agents to master higher skill levels. Certain levels of achievement can be accredited to differentiate between various degrees of competency and establish clear paths for improvement. Last but not least, with an outsourced team it's much easier to manage ongoing improvements. As we've pointed out in one of our recent articles, the improvement of your service team is an ongoing process.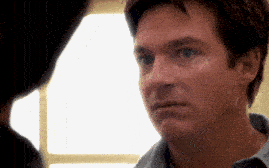 2. Process standardization
Standardization of all processes is critical for scaling and for long-term success overall. Each meaningful step should be recorded and activities that do not add value to the process should be eliminated. It's also important to establish the beginning and end of the process and also whether there are any hand-off points where an issue should be passed along to the next agent in line.
3. Effective training
Training should be incremental in order to reflect the level of knowledge needed for specific roles in handling KYC cases. This way entry level agents can quickly adapt to their role. After acquiring enough experience they will be well positioned to efficiently master the next level of training. The right training program should cover KYC regulations, the organization, and the overall process for handling cases.
Conclusion
With the recent upward trend in KYC and AML regulations, companies are facing increasing pressure to revamp their know your customer operations. However, managing verification and compliance processes in-house is not only costly in terms of cash flow. It requires a competent and conscientious approach in regards to staffing, training, establishing protocols and constantly keeping your KYC team up to date. For these reasons outsourcing KYC operations to a managed services model is becoming increasingly attractive.