Here at SupportYourApp, we're really huge fans of charity. The Kyiv Chestnut run being a perfect example. So when our CEO, Daria, got the chance to take part in one of the trendiest fashion events, and for a good cause, it was a no-brainer.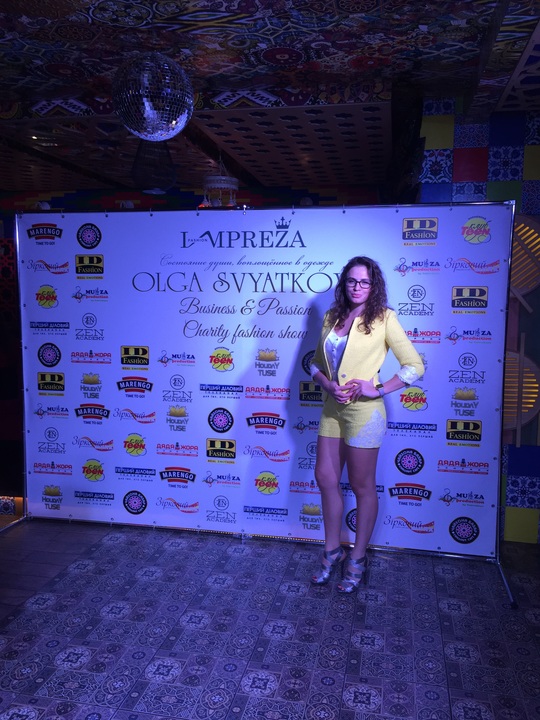 The Business & Passion – Ladies Day event was the joint effort of Impreza Fashion-Studio and Olga Svyatkova. The latest styles in women's business fashion were presented, each piece unique and elegant in its own right. Our very own Daria Leshchenko was personally invited to show off the designers' latest outfits.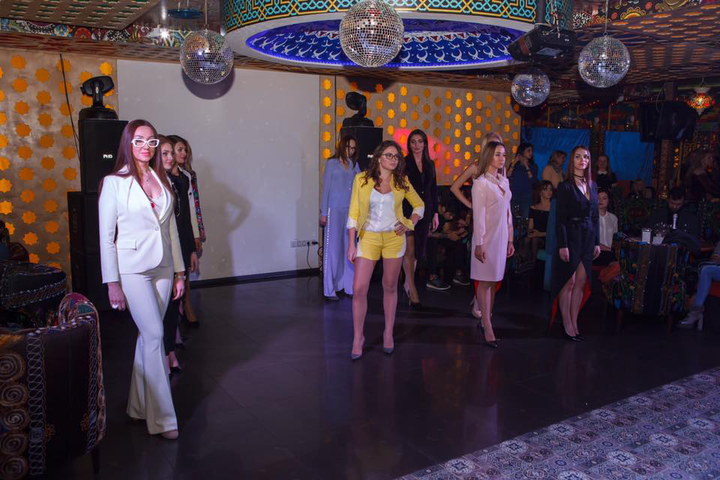 Simply put — the event was grand! There were musical performances by some of Ukraine's top artists, a dance class and of course — the reason everyone gathered for the evening — the Business & Passion fashion show.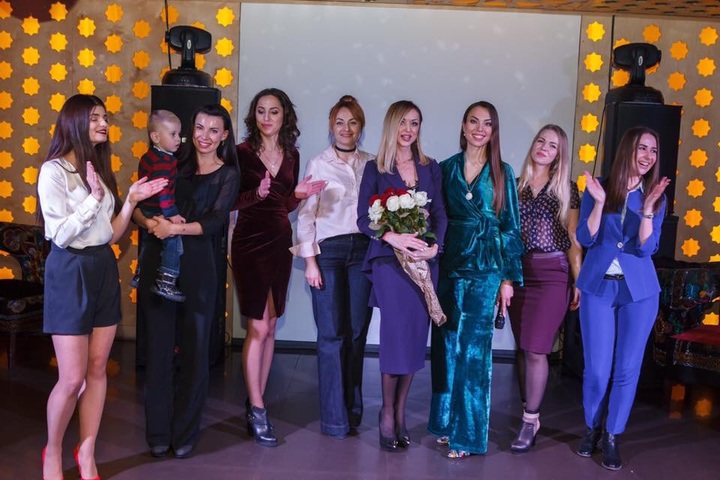 All of the ladies looked amazing in their stunning outfits and SupportYourApp is especially proud of Daria for taking part in such a unique occasion. Most importantly — half of the proceeds from ticket sales went to the Ukrainian Children's Cardiac Center. Over 4000 cardiac surgeries are performed at this medical institution annually. And that is why it feels great to know that children will benefit from such a spectacular event. Let's hope that this is only the first of many more to come!