Customer support isn't just about troubleshooting and reinstalling. It's also a great marketing instrument to increase customer loyalty! Unfortunately, not many companies use customer support to its full potential.
According to the White House Office of Consumer Affairs loyal customers are up to ten times as much as their first purchase. So it's no surprise, that the most successful companies are those that can keep customers coming back again and again.
Here are five ways that customer support can make your customers even more loyal:
1. Customer support must amaze.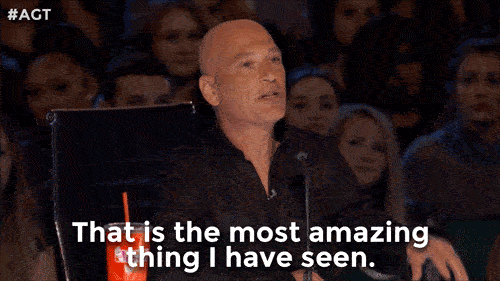 This one is straightforward – customers value quality support. A great customer support experience can become a huge boost to your reputation.
Lee Resources states: Resolving a customers complaint in their favor will bring them back for business 70% of the time.
However, it's not always that easy. Customer support is more art form than it is science. Understanding your customers is key, as is proper organization and management of the support team.
To be straightforward, there are people that are simply more talented at communicating with customers. A pro customer support specialist will always stay on top of the case he is handling and leave the customer feeling satisfied.
2. Make the customer feel special.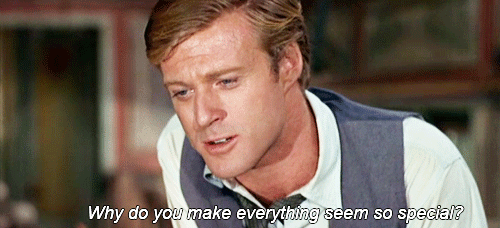 Make you customer feel like he is communicating with an old friend. If your customer feels good when he thinks about you then he'll have good things to say about your company.
There's actually a couple of tricks for establishing these types of relationships:
First of all it's good to have all of your customer's details on file. Many customers are genuinely pleased to find out that you already know their name and email.
Secondly, a great idea is to keep track of previous communications with customers. This way you always know what issues your customer has had in the past. Customers often run into the same problem as before, but can't remember the solution.
3. Go above and beyond.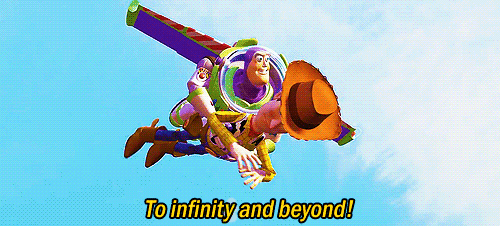 Do you have a customer who's been using your products loyally for more than a couple of years? Send him a discount code for your latest release and make sure he knows that it's a special offer just for him.
It's always a nice idea to send your customers a birthday greeting showing them just how important they are. For bonus points send it by mail. This'll prove that you're ready to go the extra mile for your customer, something that he will certainly remember for years to come.
4. Listen to your customers.
Sometimes customers will just call in to tell you about a feature or two they'd like to see in your product. Take notice, because if a customer considered this feature as something worth contacting you about, then it's probably worth taking a look at.
A report by the White House Office of Consumer Affairs say that for every customer that bothers to complain, 26 other customers remain silent.
For this reason customer feedback is invaluable no matter what industry you're in. Making sure you cater to those that let their opinion be know, also leads to those the are silent, being more satisfied as well.
Needless to say, making your product better is the perfect way to show the customers that you mean business!
5. Use many channels.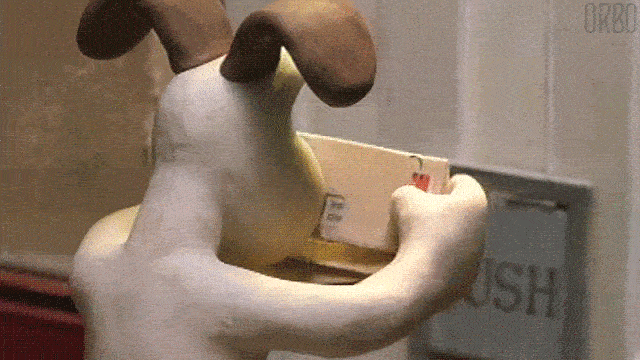 As time passes, more and more customers are turning to new methods of communication to resolve their issues.
The two main methods of communication for customer support, phone and email are still great ways for customers to reach you. Phone support is often the choice of customers who prefer a more direct approach. Email, on the other hand, is a more universal option for everyone.
More personal than email, but less awkward than talking over the phone, live chat has quickly become the preferred method of communication for many young people.
Most recently, social media has also become really important for customer communication. Twitter and Facebook are at the forefront of this trend, seeing as most companies already have a profile set up in one or both of the networks.
Just to give you an idea of the scope of things, Touch Agency estimates that over 1 million people view tweets about customer service every week. Roughly 80% of those tweets are negative or critical in nature.
The sum of it all.
Customer loyalty is not something you generate, it's something you must earn. However, if you are able to amass a good amount of loyal customers then you'll be surprised just how quickly business picks up.
Stay committed to the customers, stay focused on your business goals, and you'll be surprised by the amount of positive feedback that you receive.
Every customer can become a loyal customer, but if you lose them then it will be much more difficult to get them back.